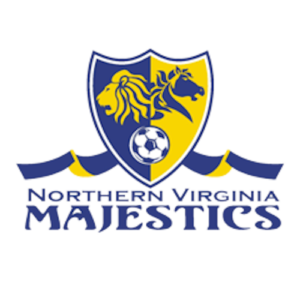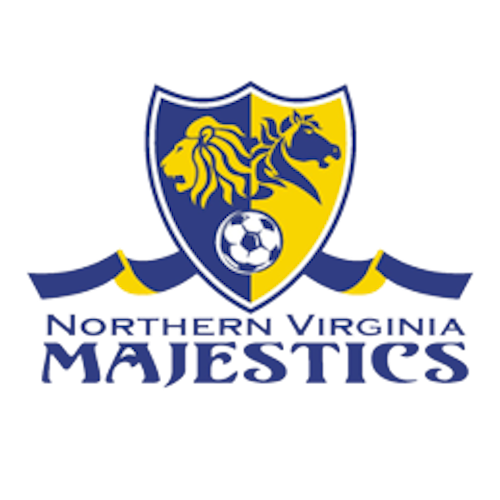 McLean Youth Soccer is pleased to announce their partnership with Northern Virginia Majestics to provide a summer playing opportunity for boys and girls, ages U11 (2011) – U15 (2007), through participation in the Super Y League. This partnership will foster player development and give McLean Youth Soccer players an opportunity to play during the summer months, improving our player's overall soccer experience.
The Super Y-League is dedicated to the progression of youth soccer players and designed for players to keep developing their game throughout the summer months. Affiliated with U.S. Soccer, the Super Y-League ODP Program has opened countless doors for players to be identified for U.S. National Team programs. The Super Y-League contains the youth academies of Major League Soccer clubs, USL PRO clubs, and the Premier Development League. The Super Y League is comprised of age groups from U11-U19 (Boys and Girls).
"Majestics is thrilled in our partnership with MYS to provide this summer opportunity to its players. This will give MYS players a platform to keep developing their game during a key time of the year, while also giving players the opportunities for national exposure. Our coaching staff is excited to get on the field and start working with the players." -Marcelo Valencia, Majestics Director.
The Northern Virginia Majestics was established in 1998 as a member of the United Soccer Leagues (USL). As a member of the USL, Majestics has provided hundreds of area youth the opportunity to develop their game during the summer months with a chance to compete for the North America Super Y National Championships that are held each year in Tampa, Florida.
For program information and/or information on team formation, please contact Marcelo Valencia, Northern Virginia Majestics Director of Coaching at marcelo.valencia@mcleansoccer.org.