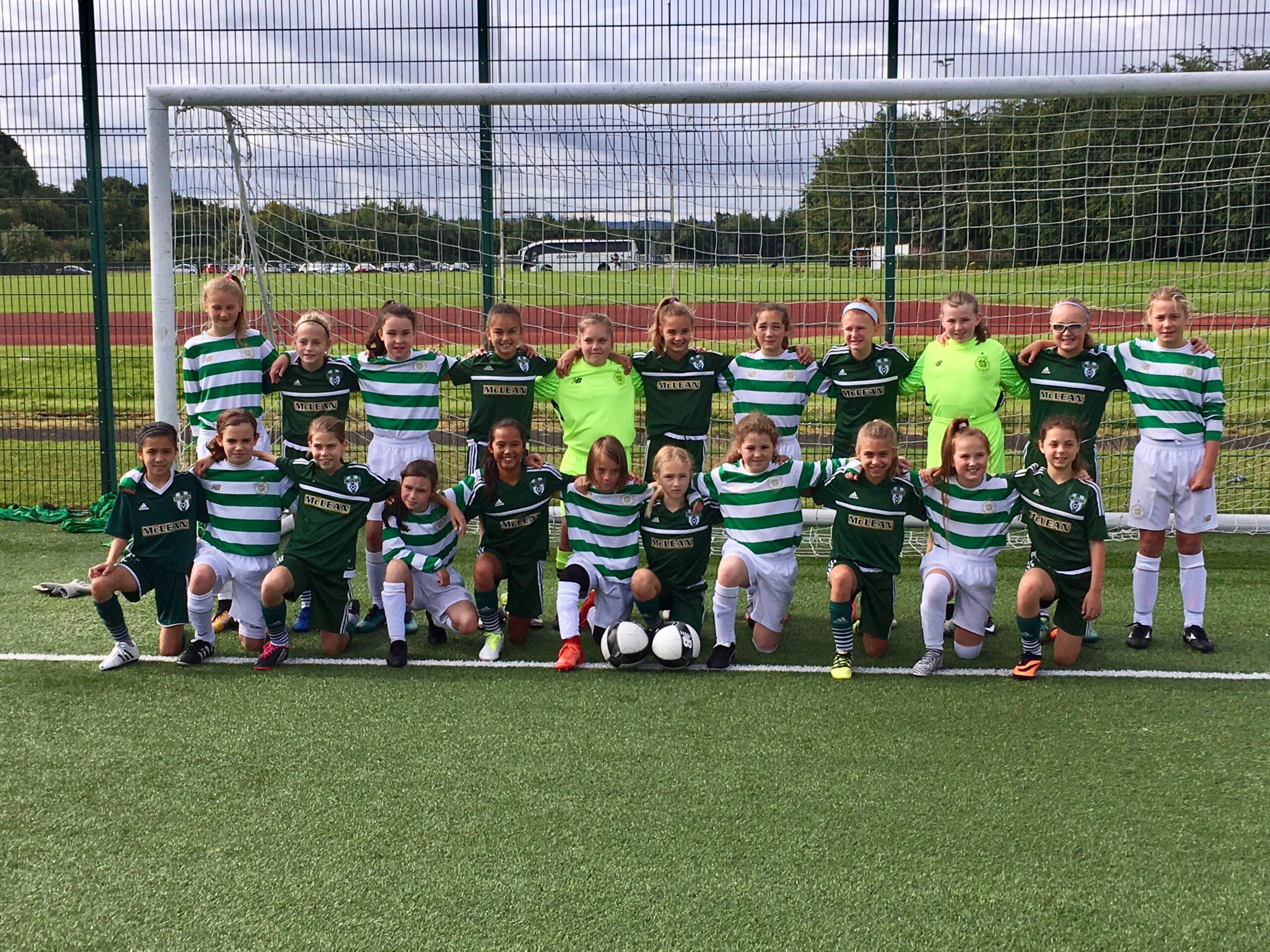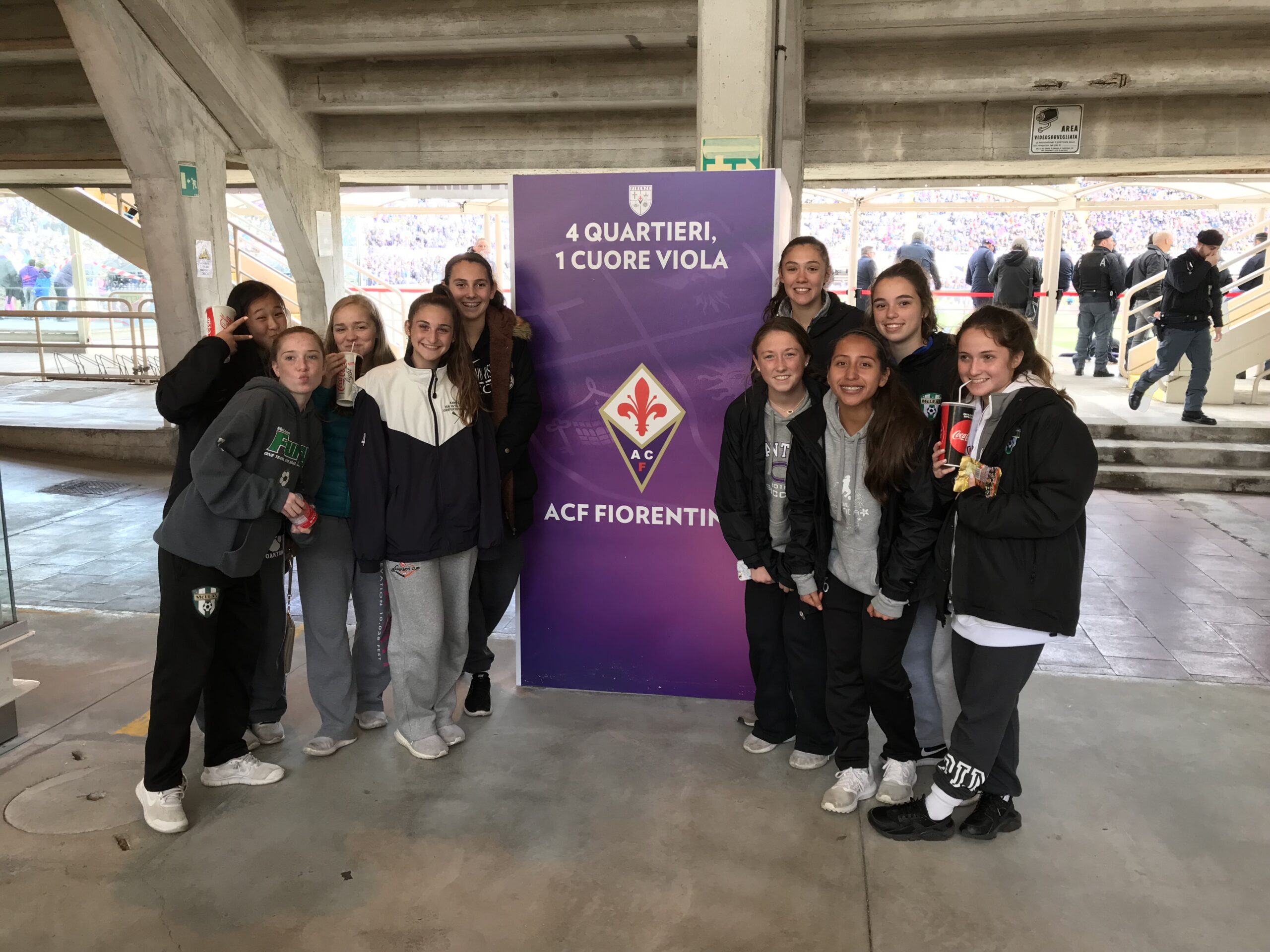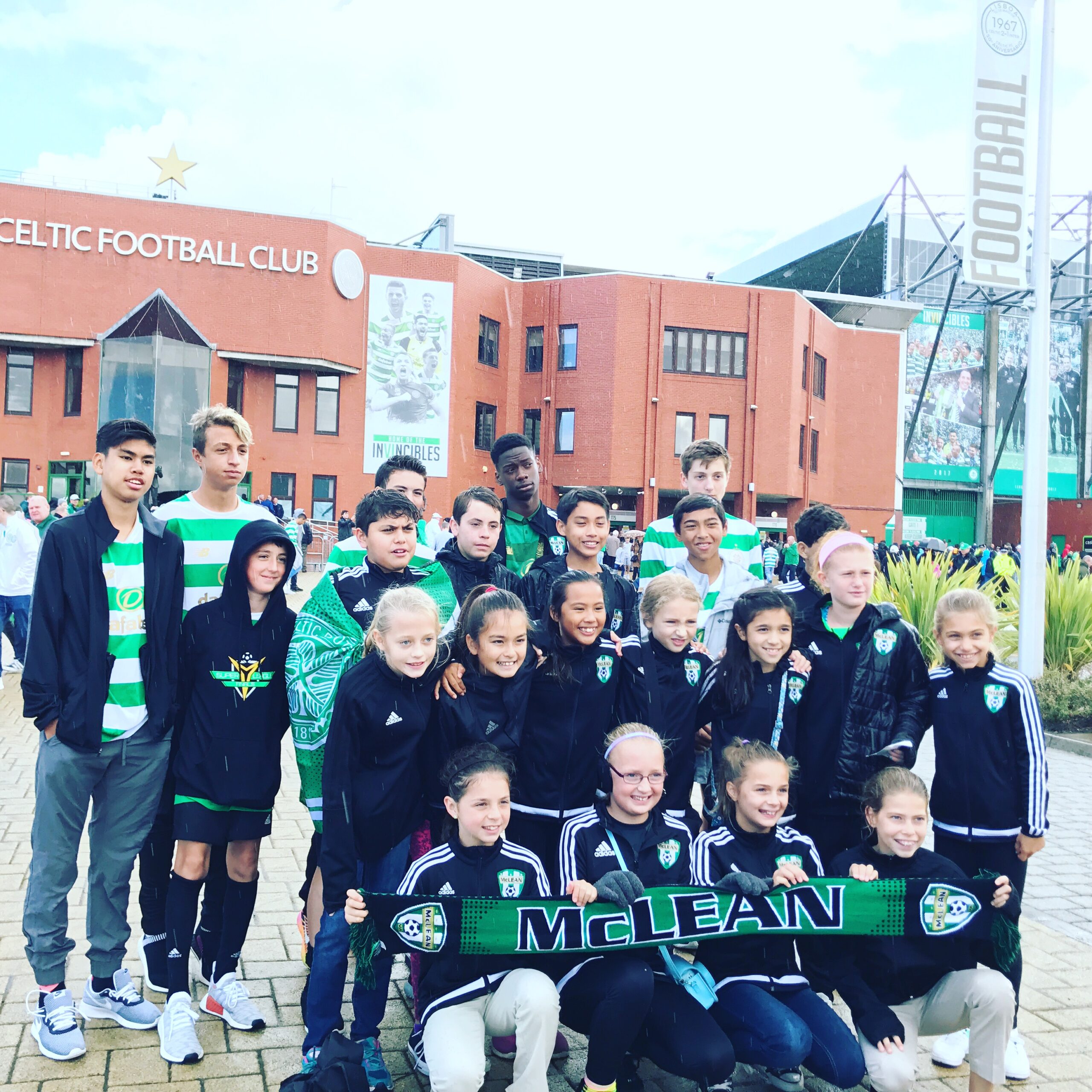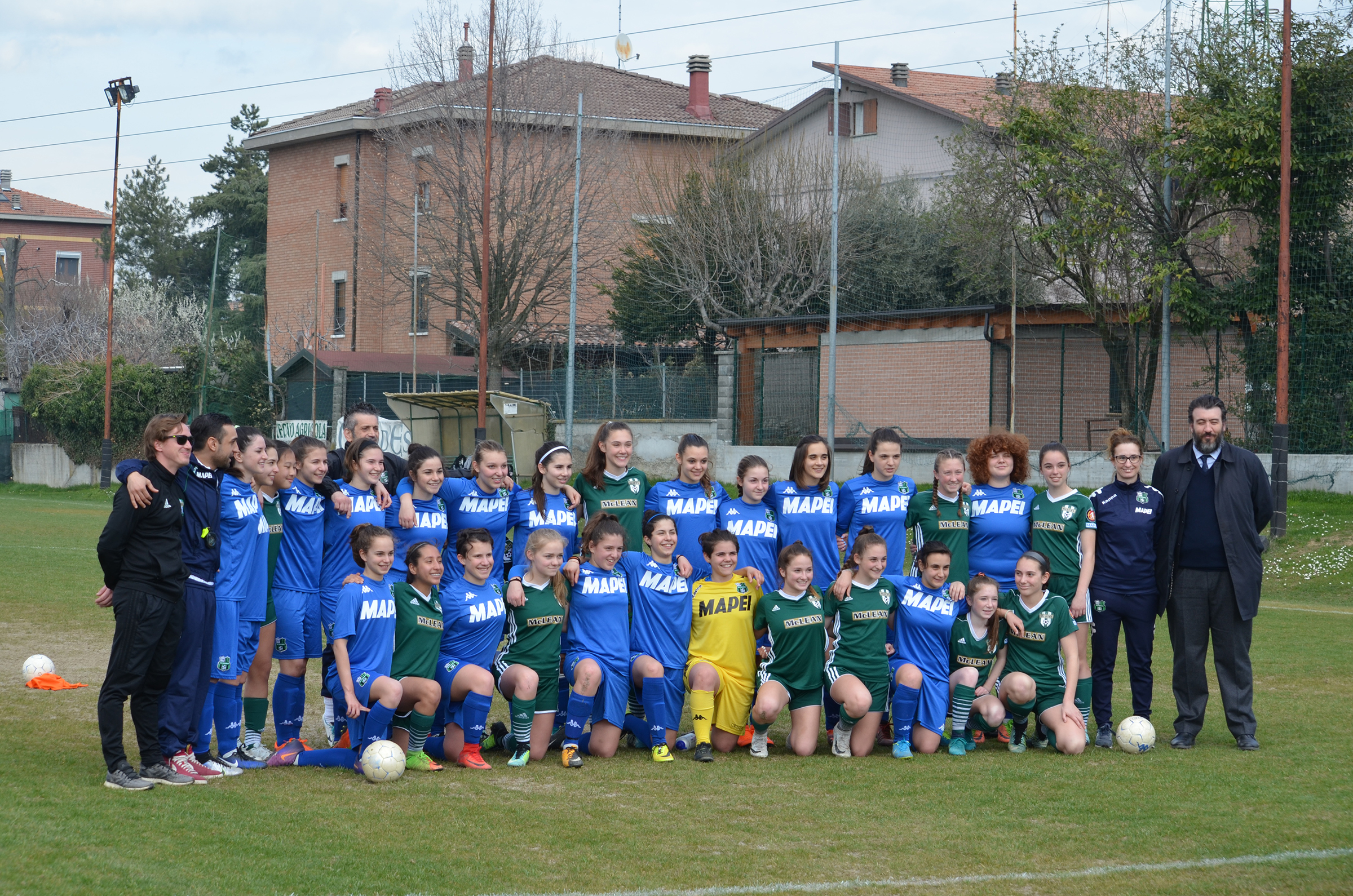 WorldStrides Sports Partnership and Program Overview
McLean Youth Soccer is pleased to have an exclusive partnership with WorldStrides. The experience to travel and train abroad is a great benefit for our players, exposing them to new cultural and soccer-related experiences. Each year, specific MYS age groups will be offered the opportunity to travel abroad for friendly tours and/or high profile tournaments.
McLean has begun what promises to be a tremendous travel tradition for MYS players. For more information contact WorldStrides  representative, Matt Veasey at matt.veasey@worldstrides.com.
Tours for all Classic groups will take place over public school spring break, while Challenge tours take place over the summer months. Dates and destinations for each group will be provided in the helpful links.
*Players are not required to travel internationally. Participation is strictly optional and no player will be penalized if they do not take the tour. All international tour costs are the same for players and chaperones.
Click Here to register your player for an international soccer tour.
Pre-tour meetings will be held in advance of departure to answer any questions or concerns prior to travel.
For any questions regarding international travel, contact Matt Veasey at matt.veasey@worldstrides.com or 281-954-4832.
Visit worldstrides.com and follow WorldStrides on social media for continued information on international soccer tours.