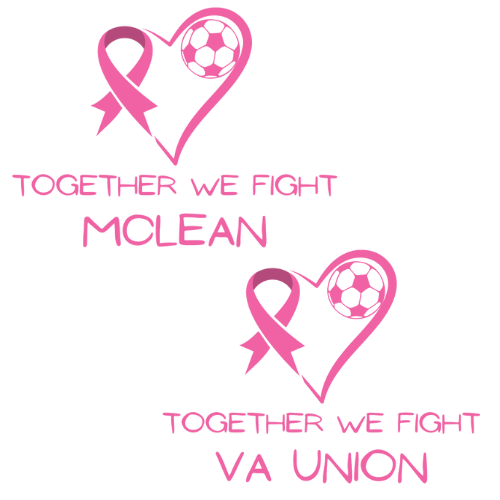 September 22, 2022
Join MYS and VA Union in supporting Breast Cancer Awareness Month! October is right around the corner and our club is continuing its history of support with a t-shirt fundraiser with all proceeds going to the Georgetown University Lombardi Cancer Center.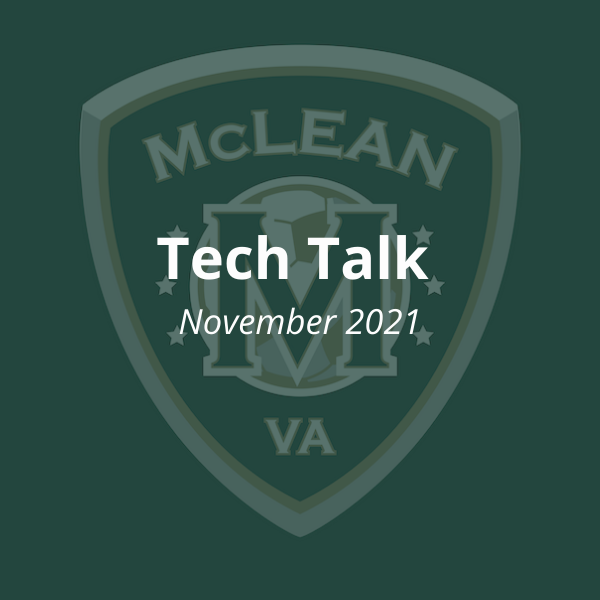 November 11, 2021
All of us share the responsibility to help ensure that "we provide opportunities for all players to reach their full potential in sport and in…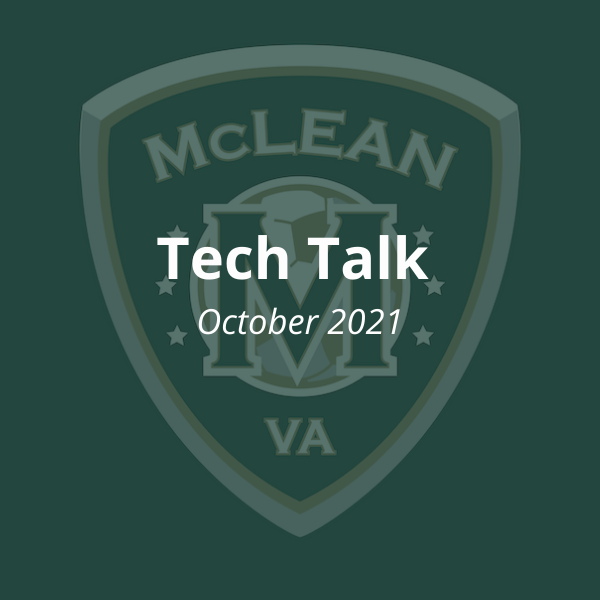 October 13, 2021
Recently, we reorganized the club's technical staff by creating Age Group Manager (AGM) roles to replace the previous Age Group Director (AGD) roles. The AGMs…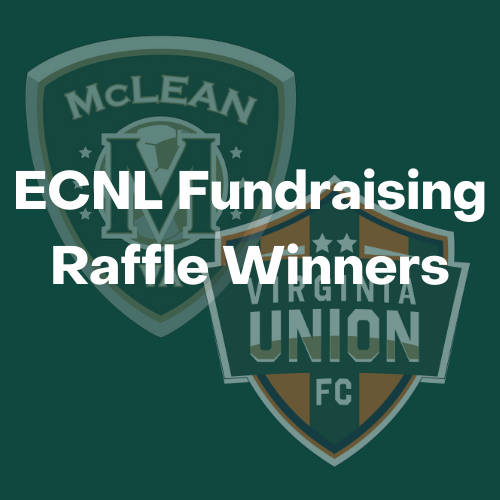 February 9, 2022
The 9th Annual MYS ECNL Raffle Fundraiser drawing was held last night at Lewinsville Park with the help of our U14 players.  Thank you to our dedicated parents and players who worked hard to raise approximately $14,000 this year!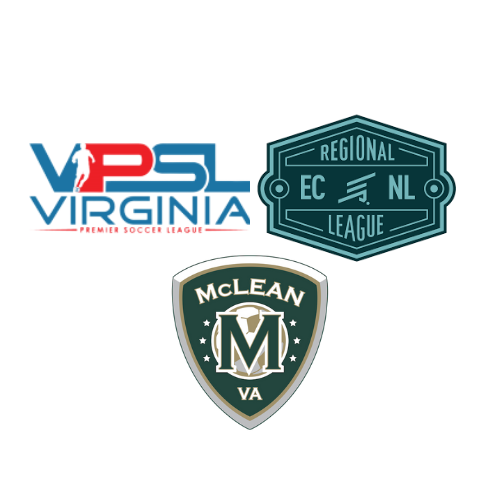 March 10, 2022
McLean Youth Soccer is excited to announce that the club is joining the VPSL ECNL Regional League starting in the 2022-2023 season. For more information and to read the full press release from Virginia Premier Soccer League, click READ MORE.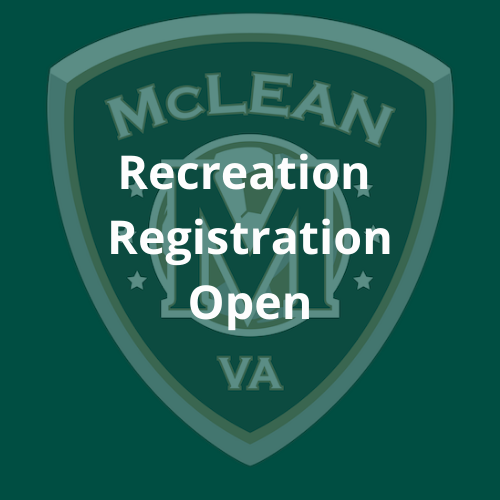 June 1, 2022
Registration for the Fall 2022 season and for Full Year 2022-2023 Recreation is open! New for this season MYS is offering Full Year registration for…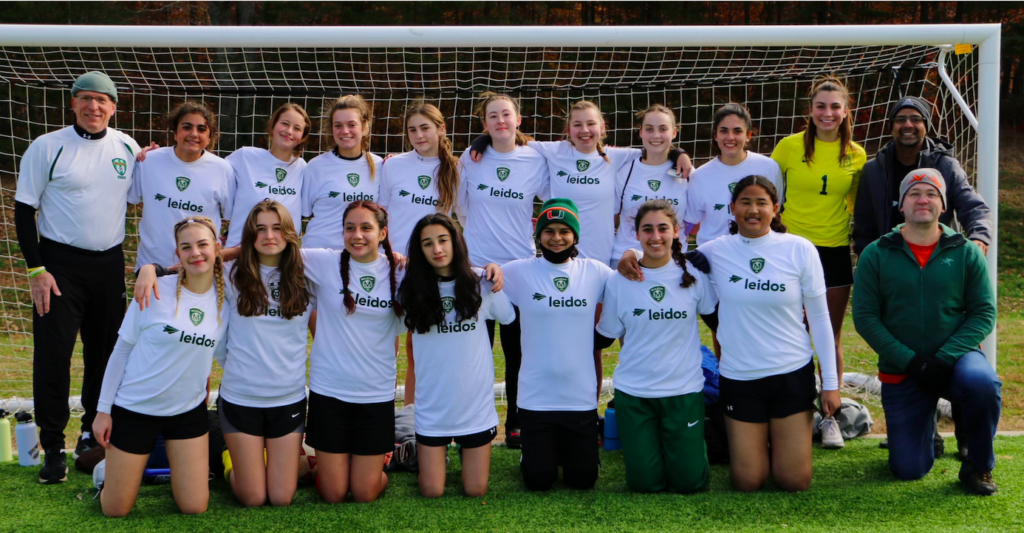 November 22, 2021
Congratulations to all of our Recreation program teams who participated in the Suburban Friendship League this fall! MYS had great success during the season and…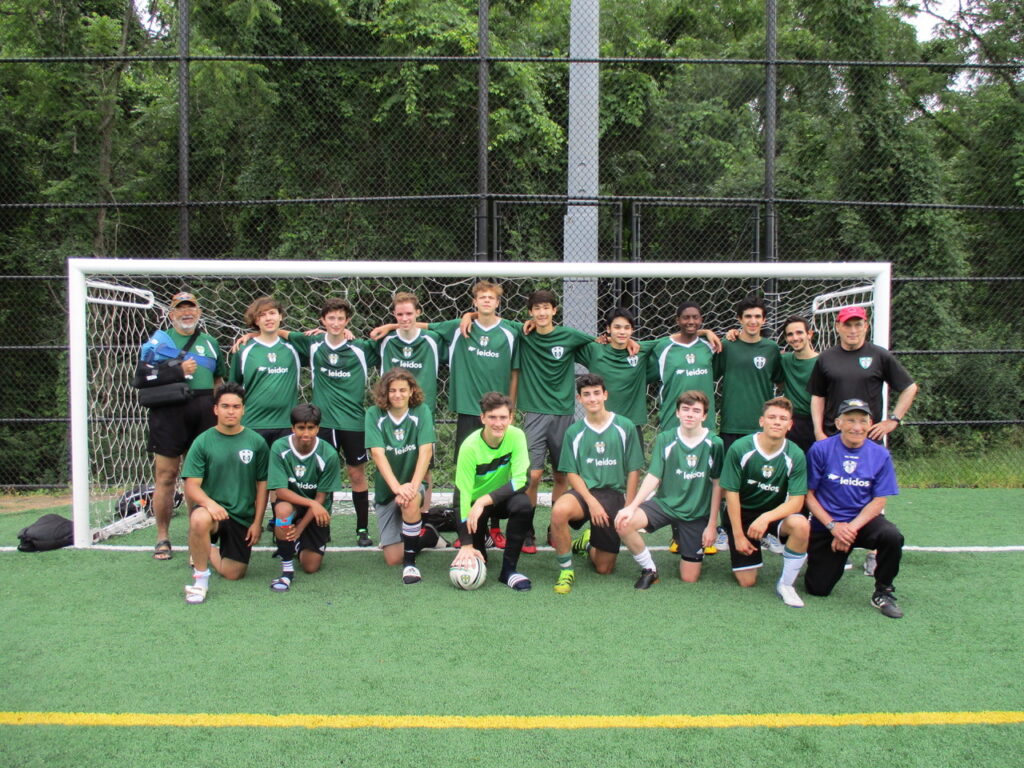 July 16, 2021
Long standing volunteer Recreation coach Mike Calabrese is moving to Colorado and we want to thank him for his years of commitment to our players and club! Mike has been coaching youth soccer for 40 years and the MYS Lifetime Achievement Award that he was a recipient of was appropriately renamed the Mike Calabrese Lifetime Achievement Award. Mike's farewell letter to the club is below. We will miss Mike and wish him the best! In the team photo Mike (bottom right) is pictured with his 2019 All Star U19 team.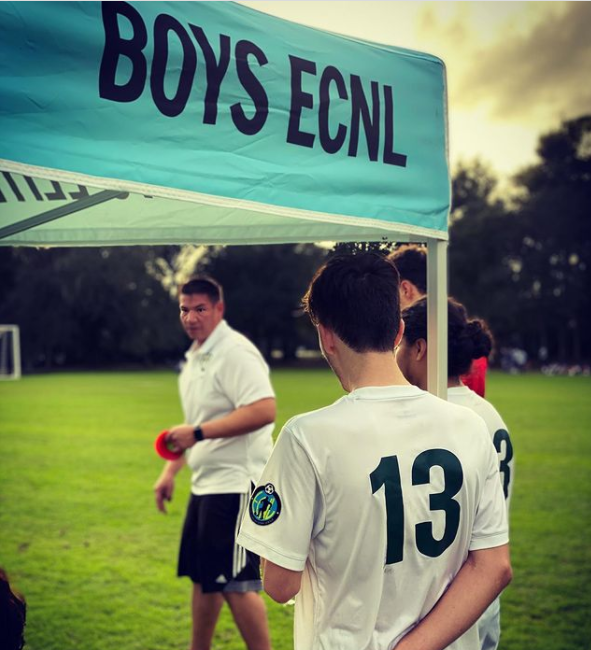 February 12, 2021
There are those that believe experience playing at a high level makes for the best coaches. Those coaches have seen the game through the eyes…