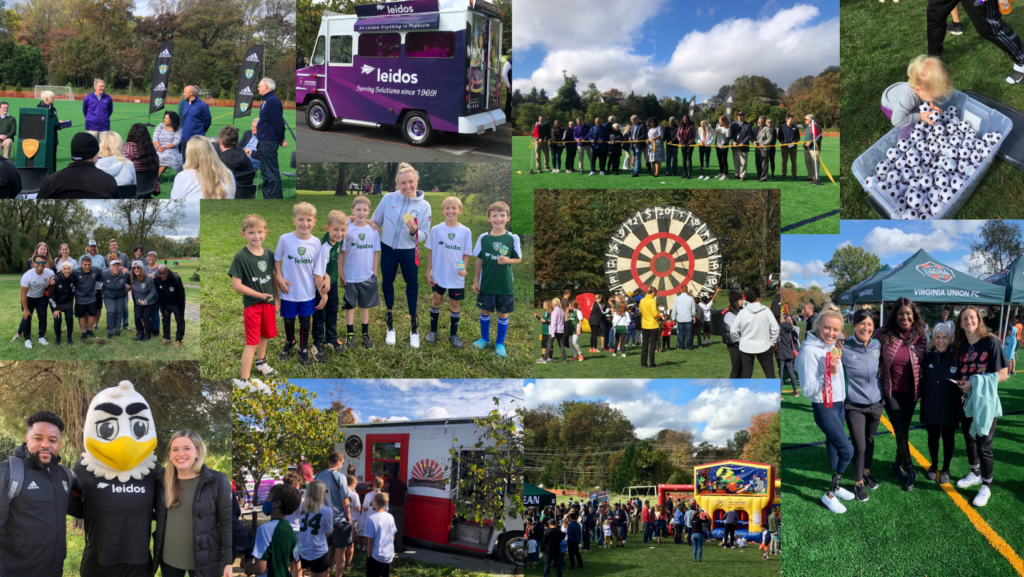 November 1, 2021
The ribbon-cutting ceremony and festival to celebrate the grand opening of the new turf surface at the Holladay Field on Saturday was a huge success!…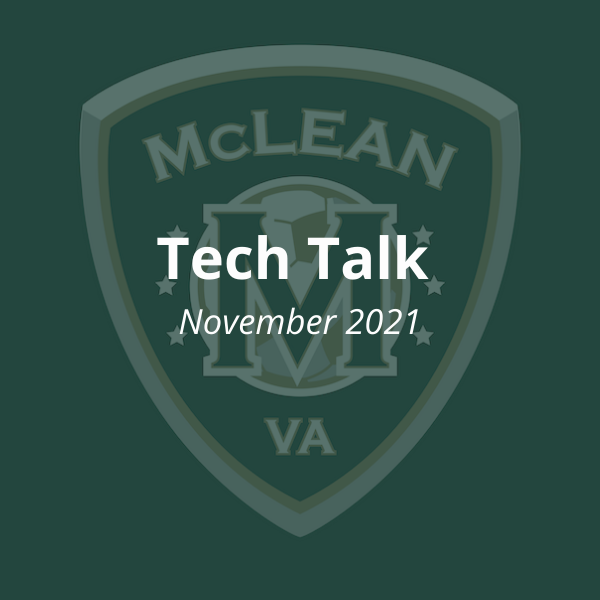 November 11, 2021
All of us share the responsibility to help ensure that "we provide opportunities for all players to reach their full potential in sport and in…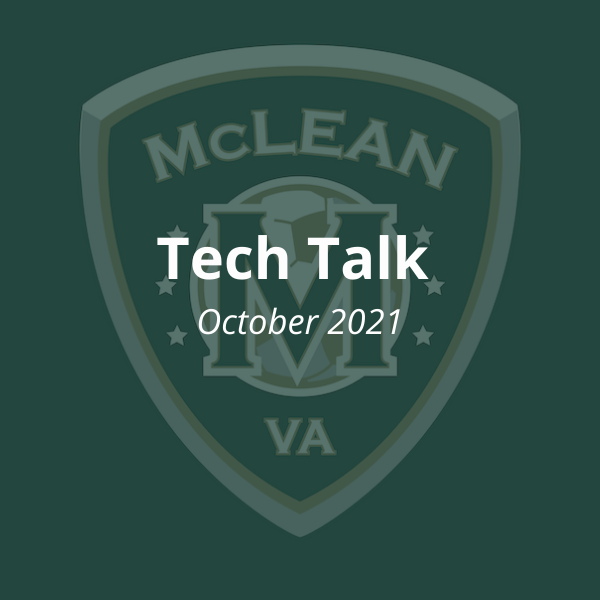 October 13, 2021
Recently, we reorganized the club's technical staff by creating Age Group Manager (AGM) roles to replace the previous Age Group Director (AGD) roles. The AGMs…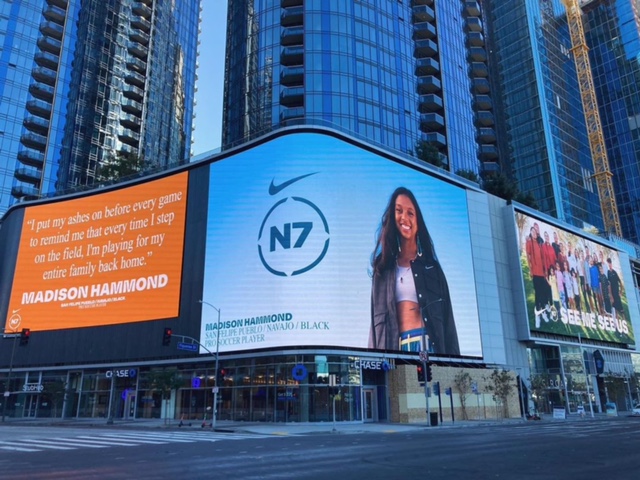 November 15, 2021
MYS ECNL former player Madison Hammond, who currently plays professionally with the OL Reign in the NWSL, is on billboards nationwide for Nike. This year…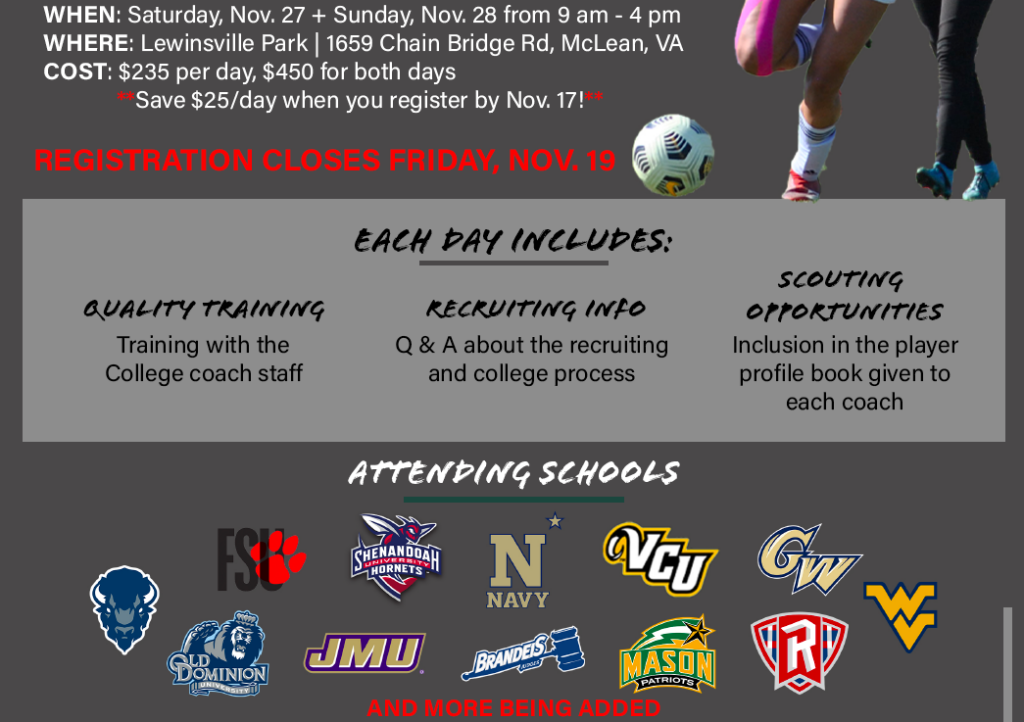 November 10, 2021
Sixteen college coaches will in attendance at the College ID Camp being held the weekend of November 27-28 from 9-4 pm at Lewinsville Park. Registration CLOSES Friday, November 19!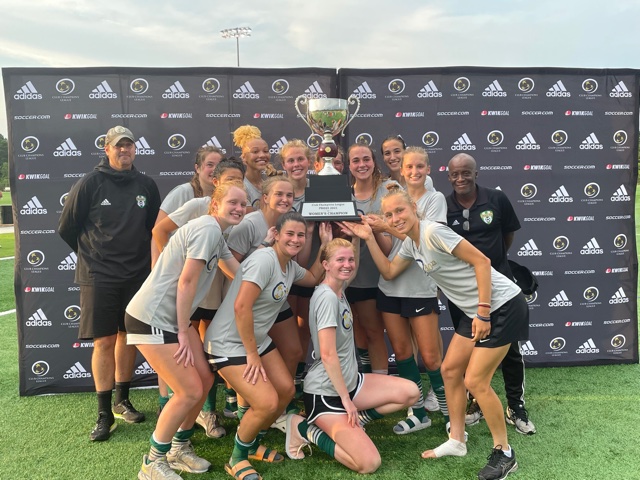 July 20, 2021
Congrats to the players and coaches of our CCL Pro23 team for winning another championship for MYS! Our U23 women captured the CCL Pro23 League title defeating VDA in the finals. We are so proud of our alumni players and their great season!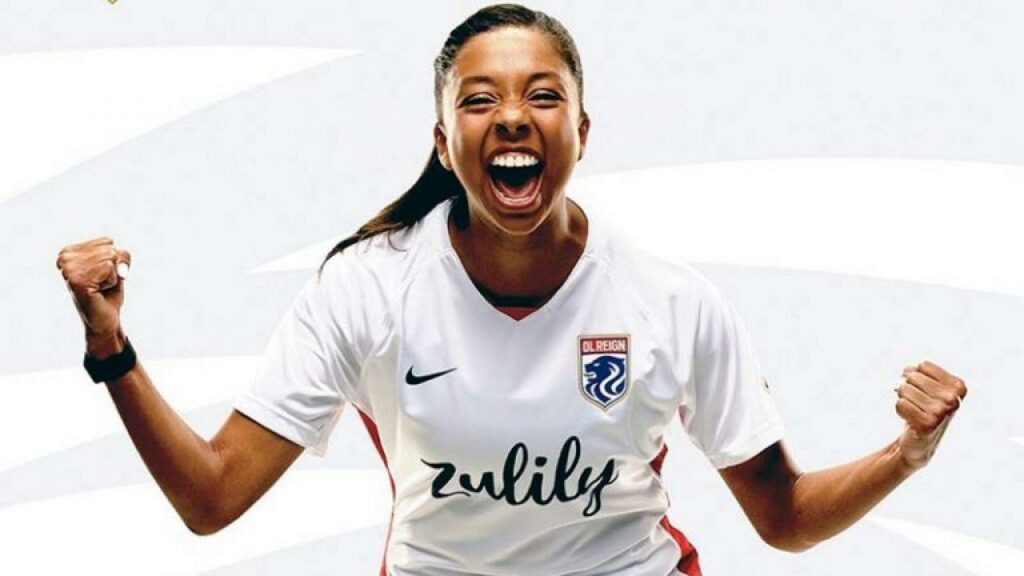 January 14, 2021
McLean alum Madison Hammond has been through a whirlwind of publicity in the last few weeks. Her debut in the National Women's Soccer League is…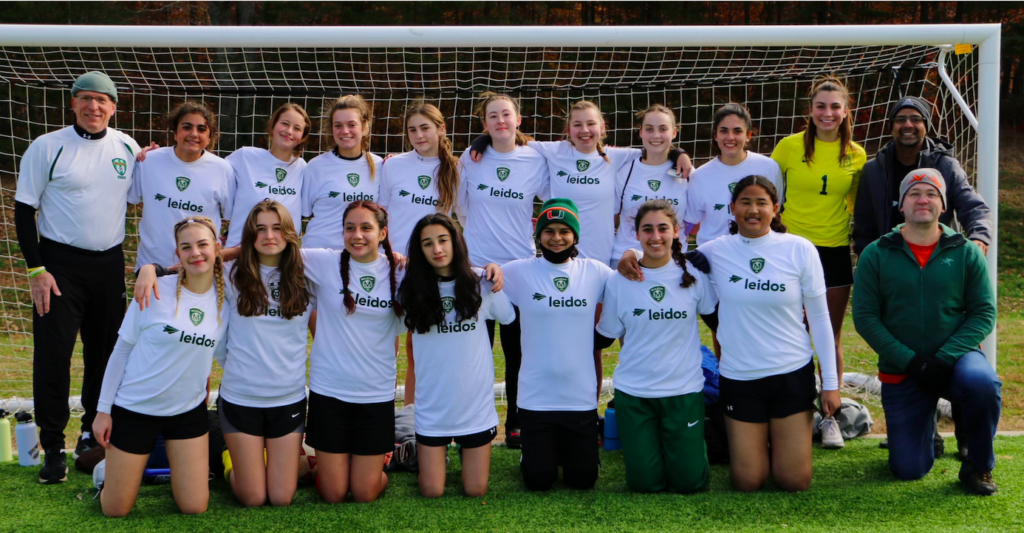 November 22, 2021
Congratulations to all of our Recreation program teams who participated in the Suburban Friendship League this fall! MYS had great success during the season and…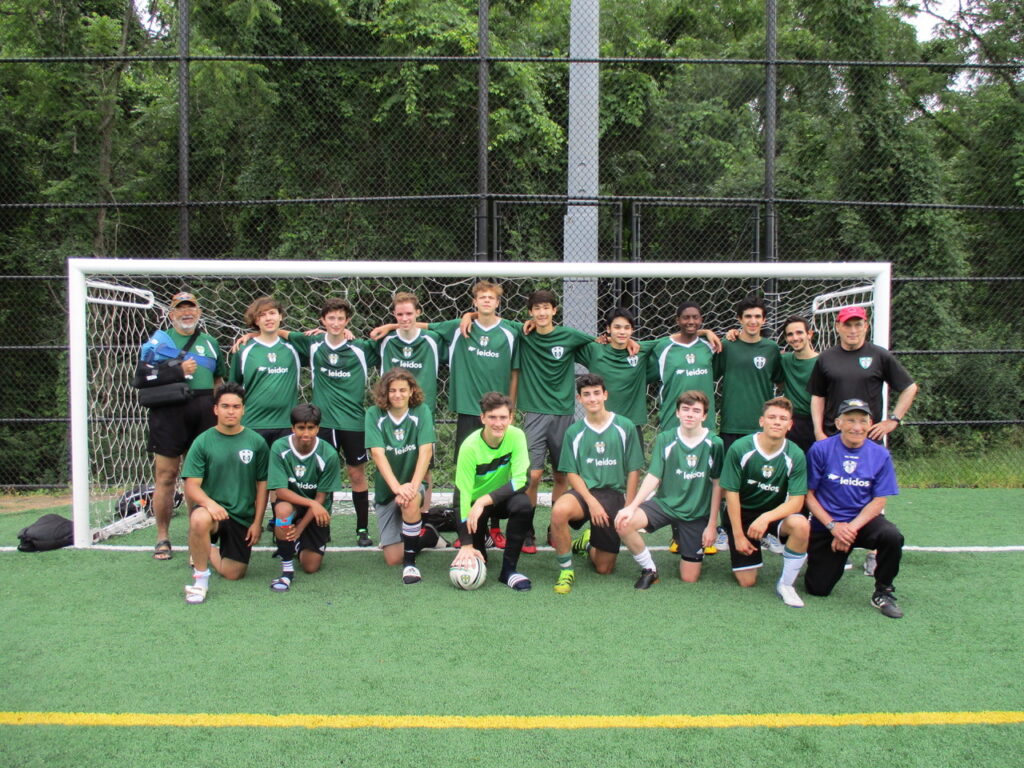 July 16, 2021
Long standing volunteer Recreation coach Mike Calabrese is moving to Colorado and we want to thank him for his years of commitment to our players and club! Mike has been coaching youth soccer for 40 years and the MYS Lifetime Achievement Award that he was a recipient of was appropriately renamed the Mike Calabrese Lifetime Achievement Award. Mike's farewell letter to the club is below. We will miss Mike and wish him the best! In the team photo Mike (bottom right) is pictured with his 2019 All Star U19 team.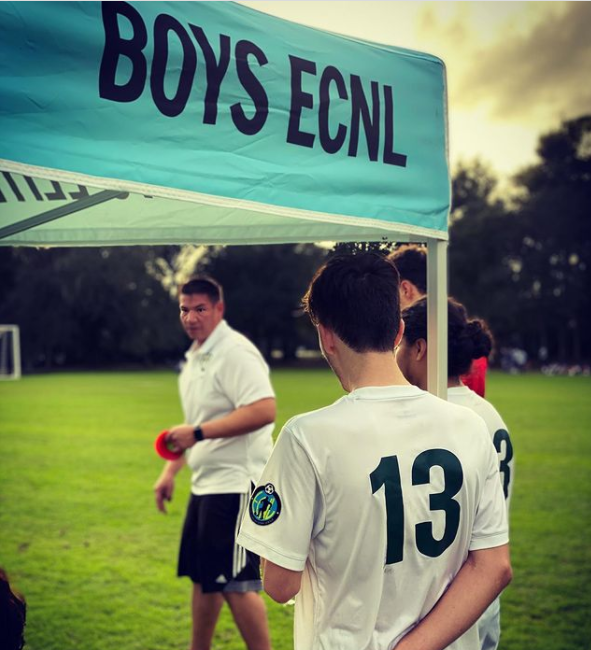 February 12, 2021
There are those that believe experience playing at a high level makes for the best coaches. Those coaches have seen the game through the eyes…