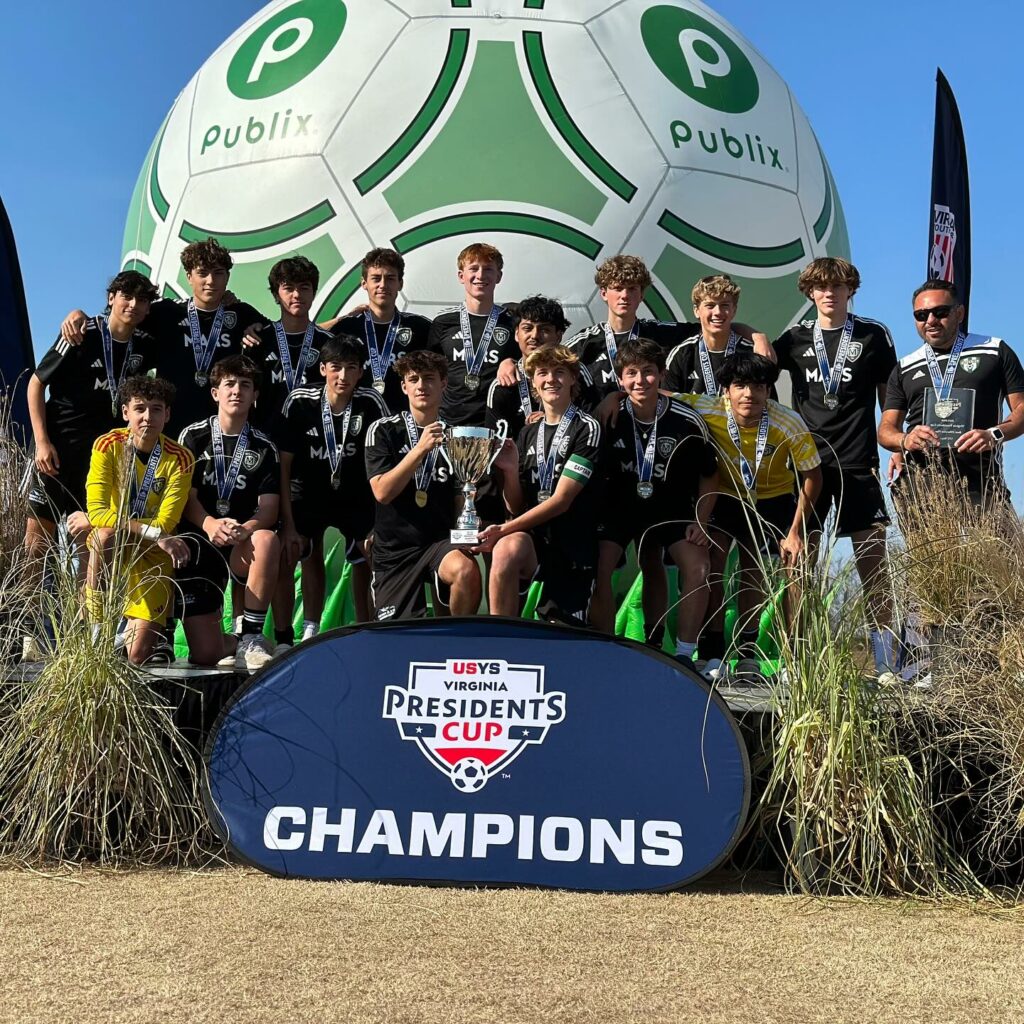 November 6, 2023
Congrats to our 2007 Boys Green team and Coach Cristian Michel for winning the Virginia Youth Soccer President's Cup! We are so proud of this…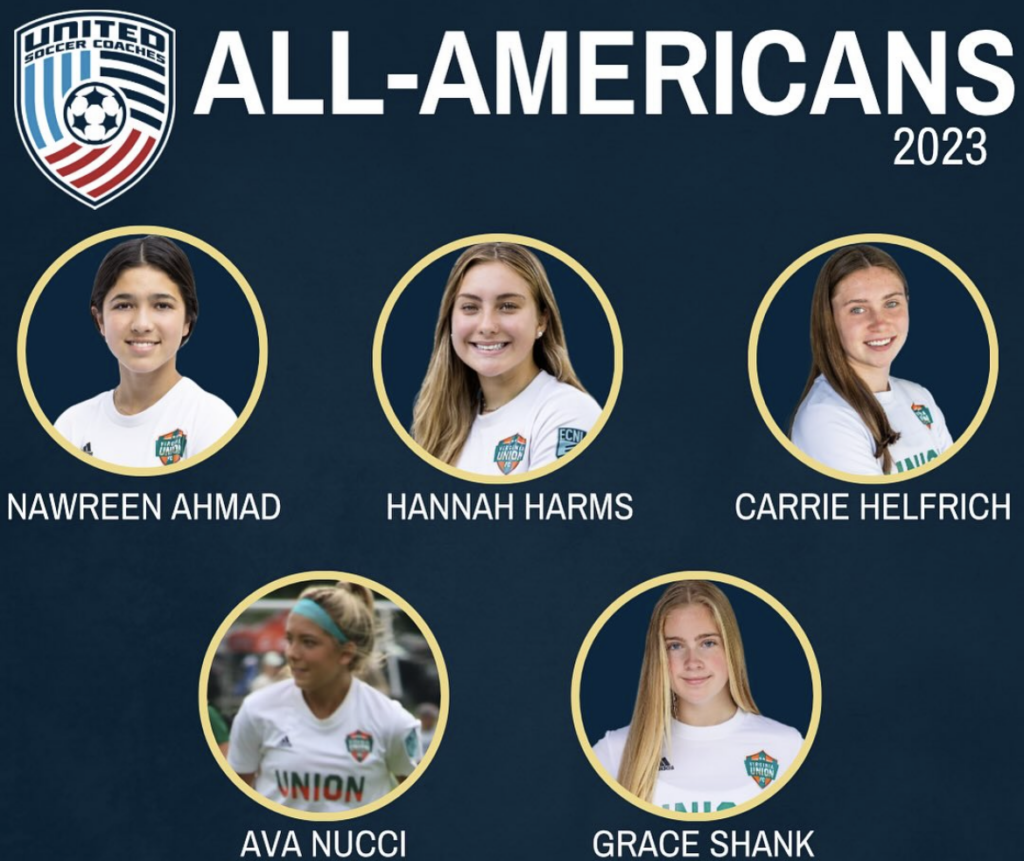 November 20, 2023
Congrats to our five VA Union FC players announced as 2023 United Soccer Coaches Member Club Youth Award All-Americans!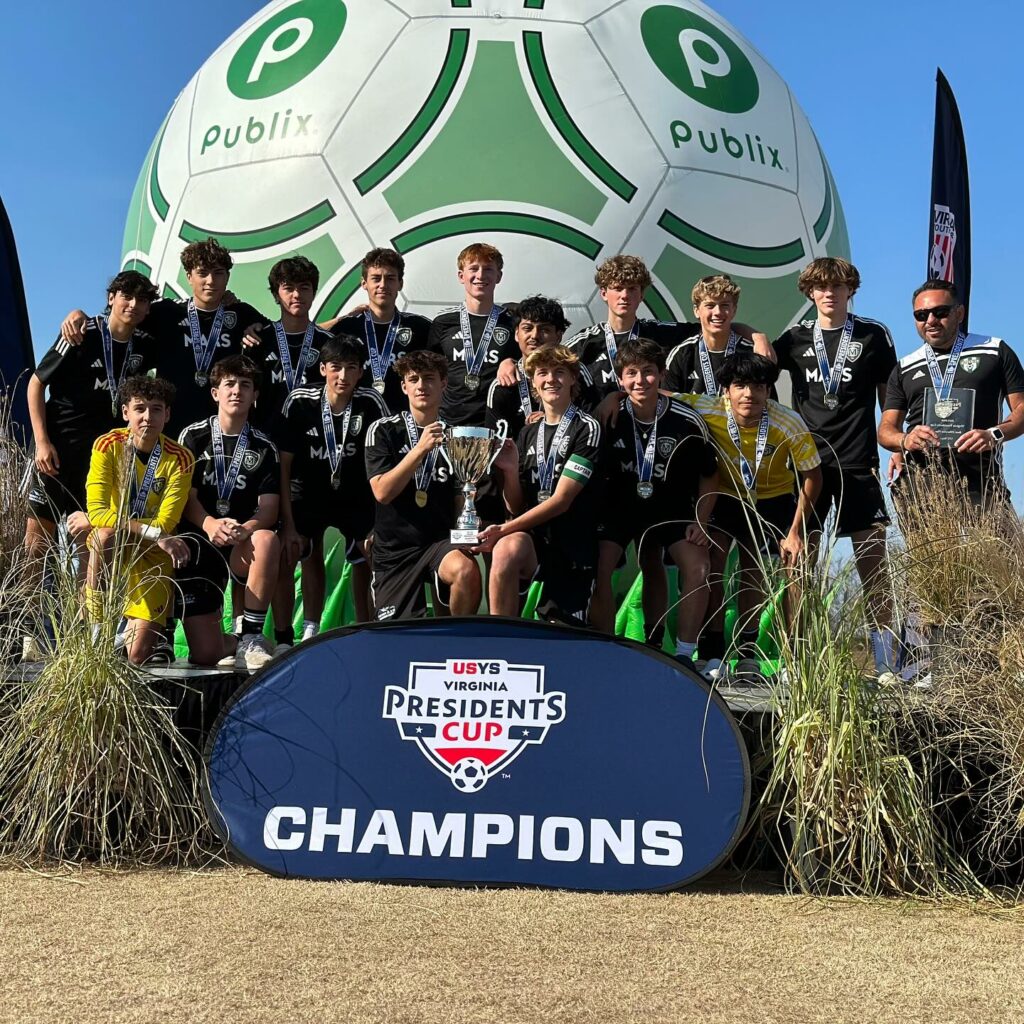 November 6, 2023
Congrats to our 2007 Boys Green team and Coach Cristian Michel for winning the Virginia Youth Soccer President's Cup! We are so proud of this…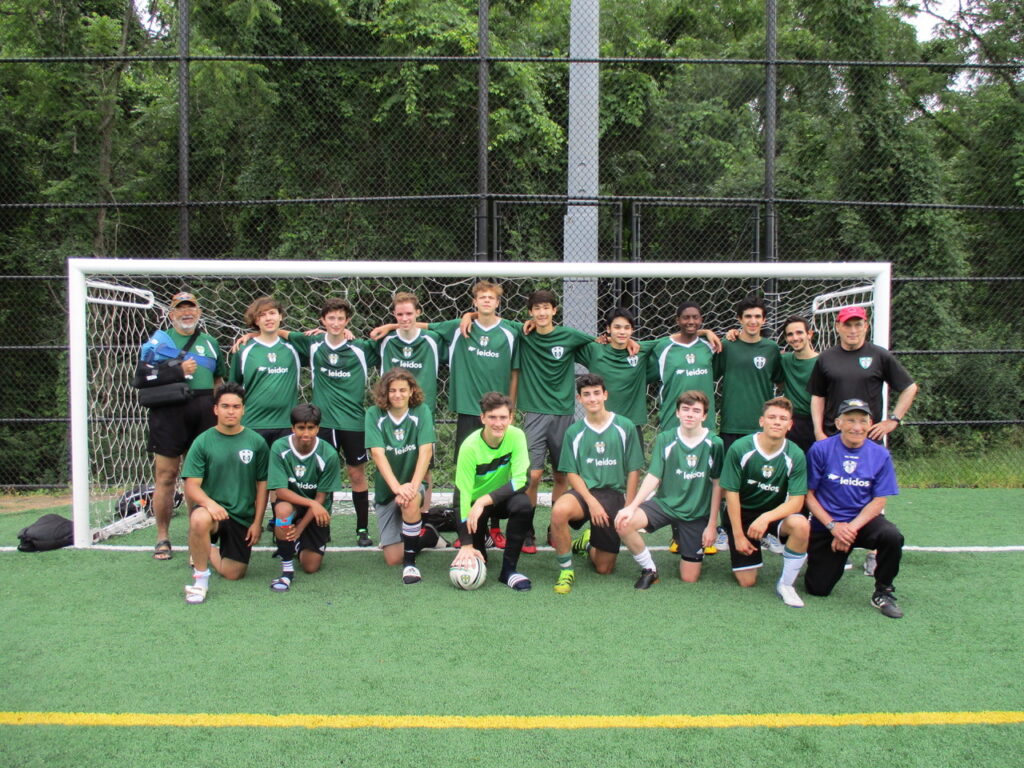 July 16, 2021
Long standing volunteer Recreation coach Mike Calabrese is moving to Colorado and we want to thank him for his years of commitment to our players and club! Mike has been coaching youth soccer for 40 years and the MYS Lifetime Achievement Award that he was a recipient of was appropriately renamed the Mike Calabrese Lifetime Achievement Award. Mike's farewell letter to the club is below. We will miss Mike and wish him the best! In the team photo Mike (bottom right) is pictured with his 2019 All Star U19 team.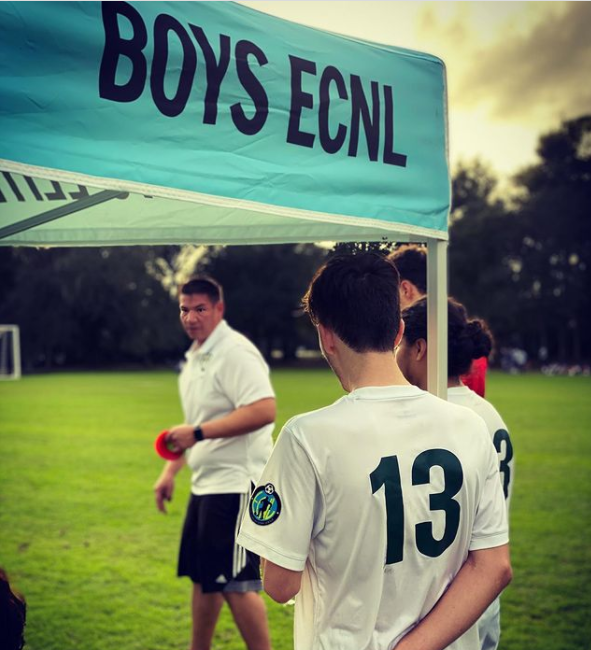 February 12, 2021
There are those that believe experience playing at a high level makes for the best coaches. Those coaches have seen the game through the eyes…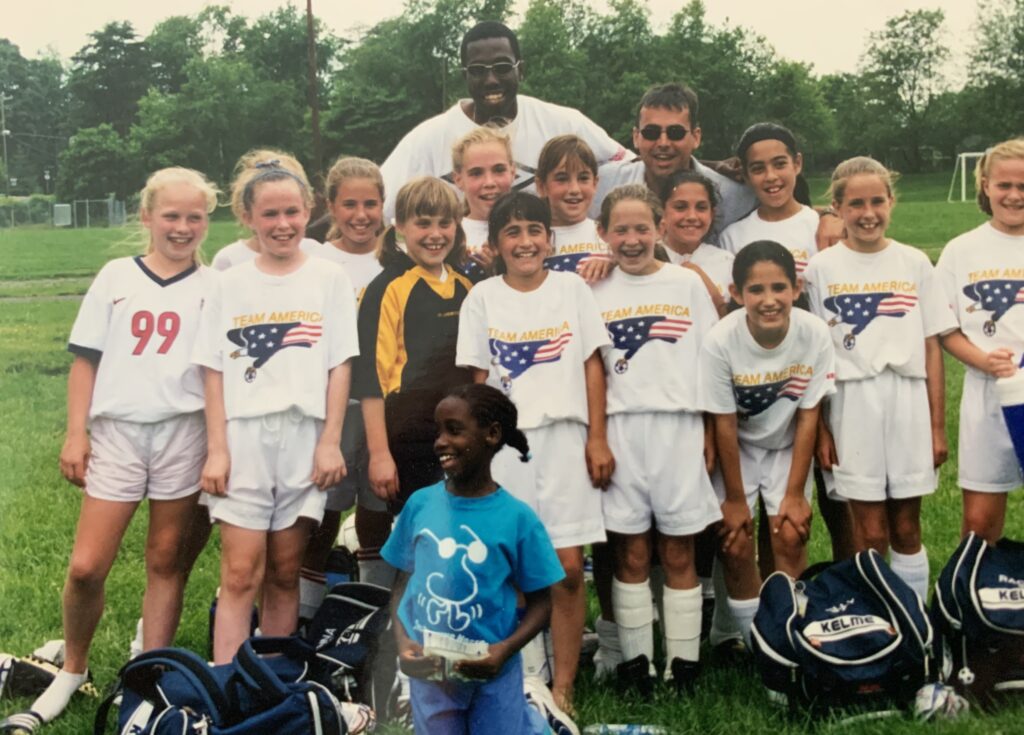 January 14, 2021
The word "challenge" holds simple meaning to most. But to Jamil Faryadi it encompasses his journey in life, and in particular the sport of soccer….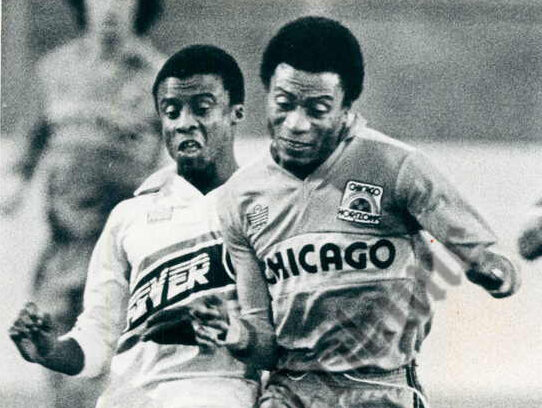 January 14, 2021
There are few people more well-known in the DMV soccer community than Clyde Watson. Currently MYS's Technical Director, his career has spanned a handful of…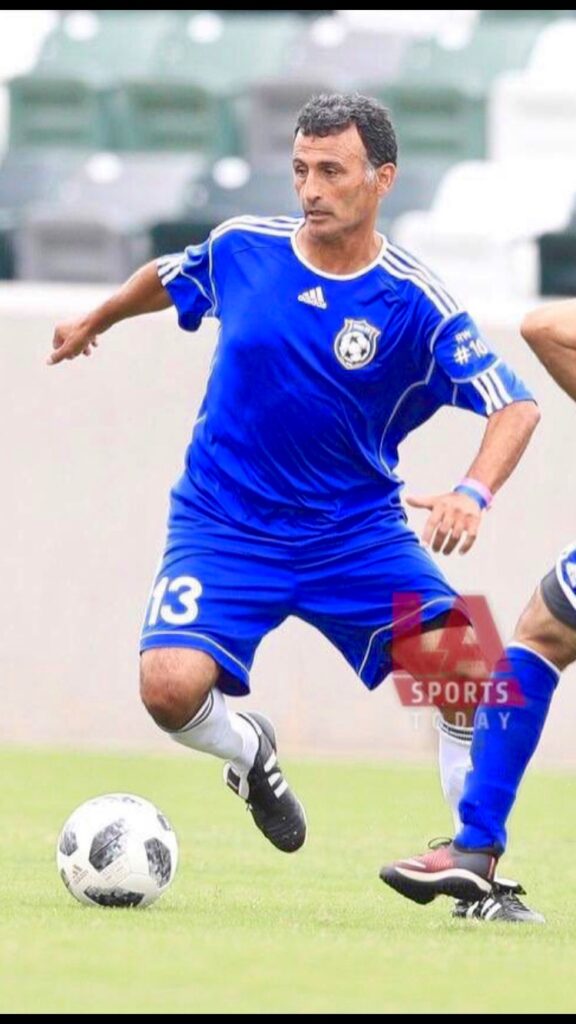 January 14, 2021
"Watch me." If you've ever been around Farzad Mahmoudpour on the field, you've seen him jumping into drills and demonstrating every activity. He does it…