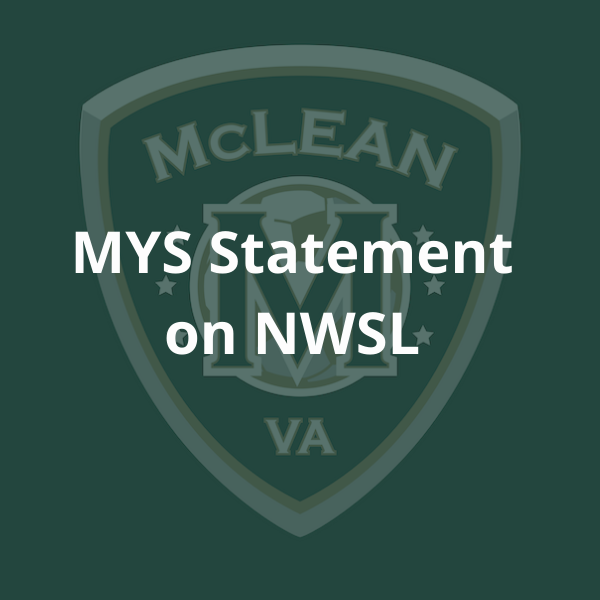 October 13, 2022
The recent findings in the Sally Yates report pertaining to the challenges faced by the National Women's Soccer League (NWSL) are a reminder that we are all stewards for the integrity of the game of soccer and well-being of the members of the community that participate in it.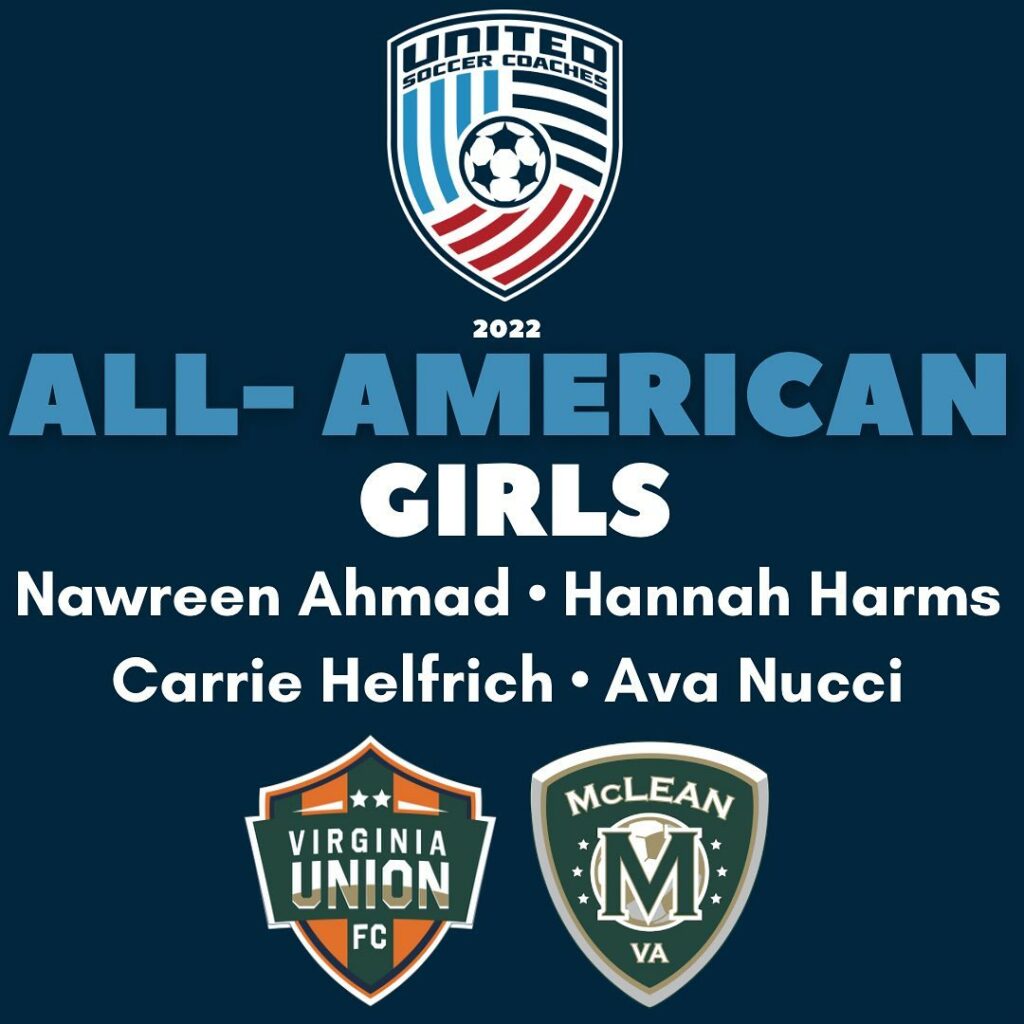 November 23, 2022
Congratulations to our four VA Union FC ECNL players who were selected as 2022 United Soccer Coaches Youth All-Americans!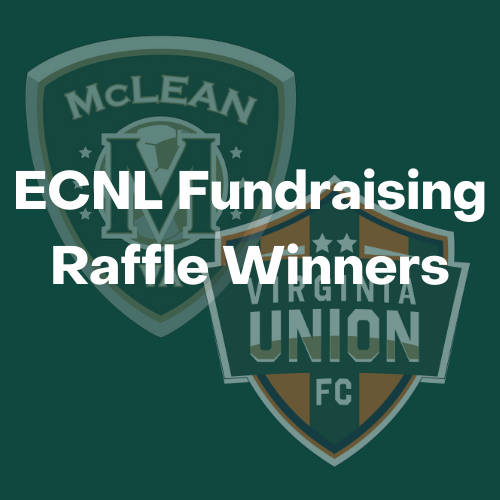 February 9, 2022
The 9th Annual MYS ECNL Raffle Fundraiser drawing was held last night at Lewinsville Park with the help of our U14 players.  Thank you to our dedicated parents and players who worked hard to raise approximately $14,000 this year!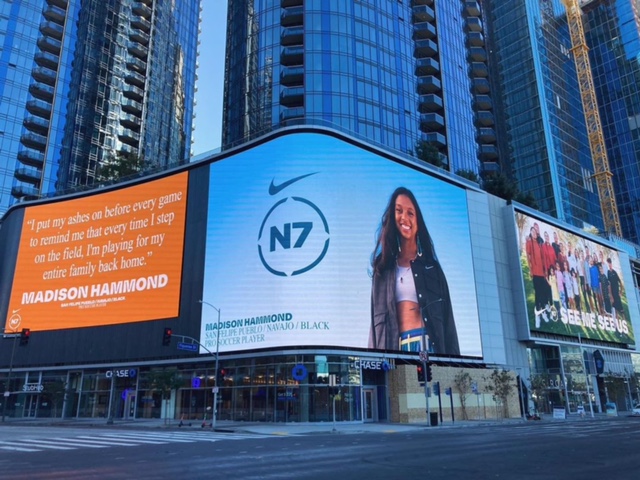 November 15, 2021
MYS ECNL former player Madison Hammond, who currently plays professionally with the OL Reign in the NWSL, is on billboards nationwide for Nike. This year…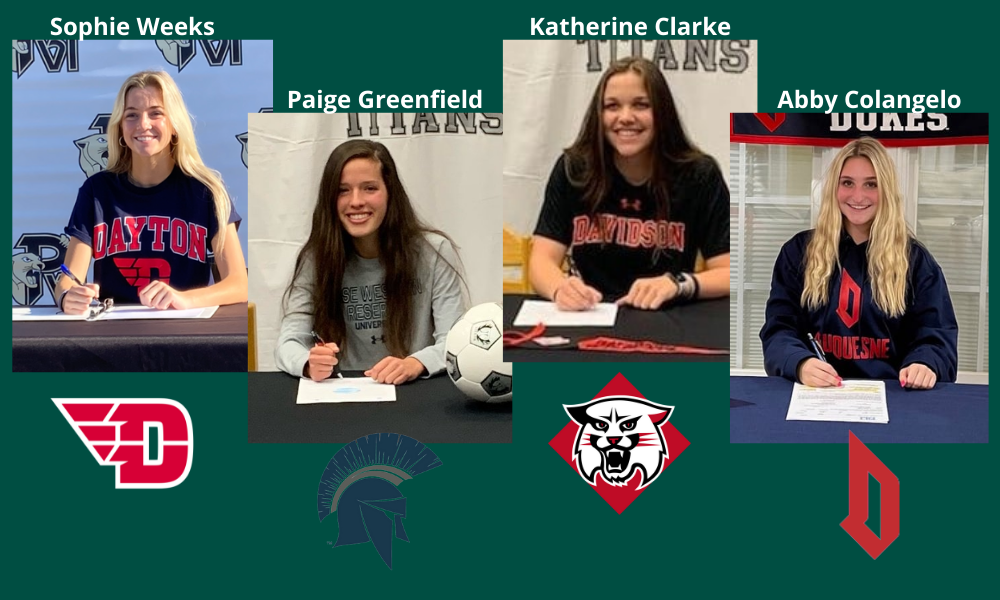 November 12, 2021
Congratulations to our ECNL players who officially signed to play next year! We are so proud of their hard work on and off the field.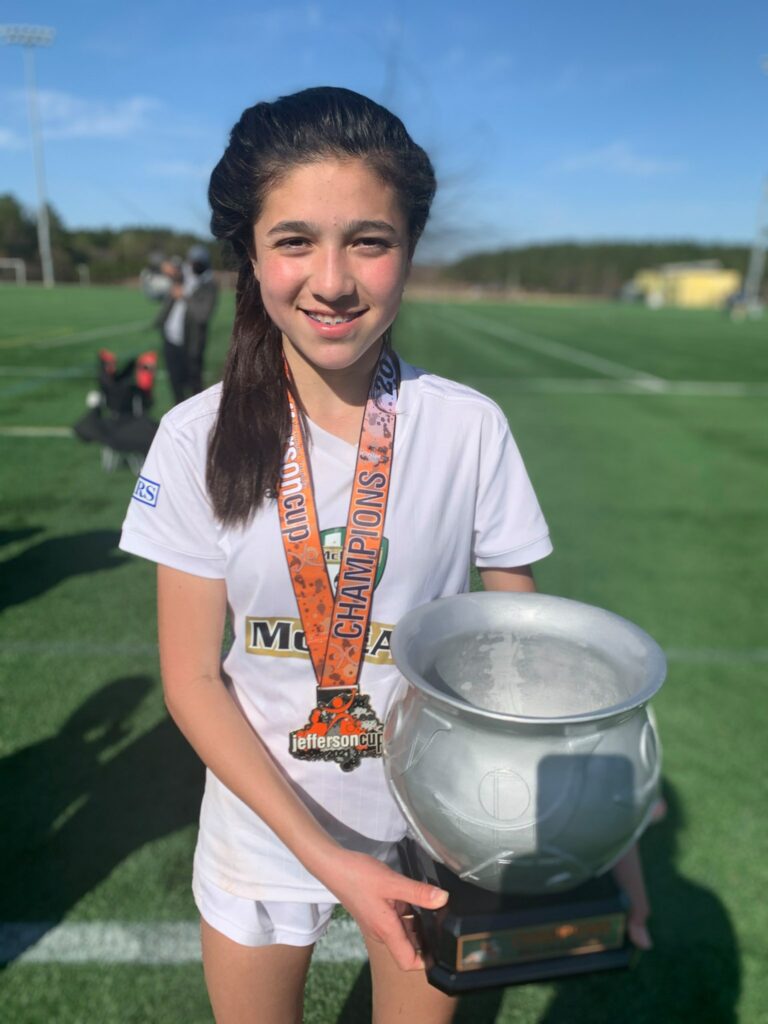 July 30, 2021
Congratulations to ECNL player Nawreen Ahmad for being ranked #1 in the Mid-Atlantic region and #30 in the nation for the class of 2025 in TopDrawerSoccer.com!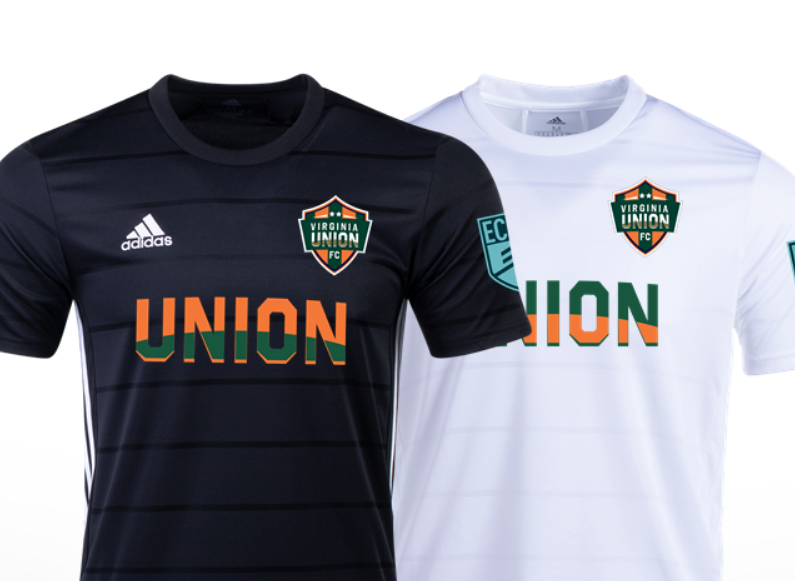 June 4, 2021
Check out the new uniforms our ECNL players will be sporting!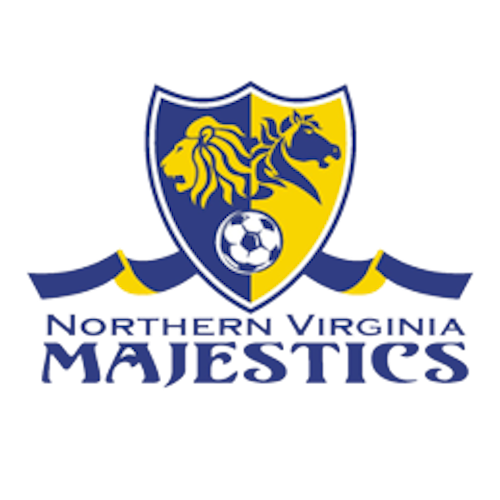 January 24, 2023
MYS and the Majestics are once again partnering to offer tryouts for Super Y Summer 2023. The coaching staff had a great experience in 2022 working with your players and is excited for 2023! Two tryout weekends are scheduled for the U11-U15 Boys and Girls.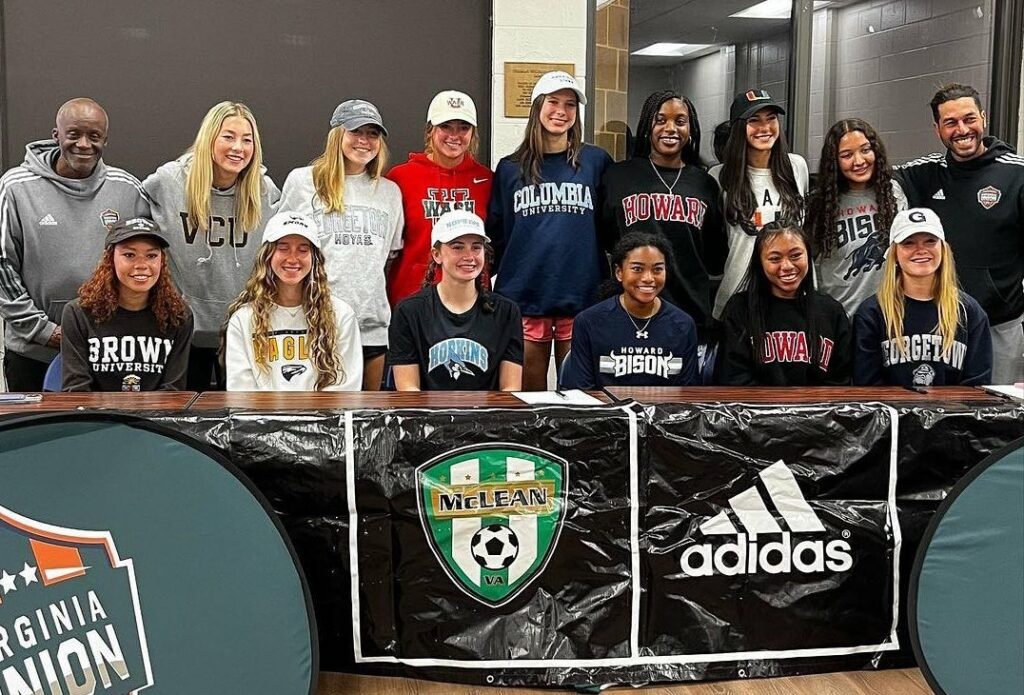 November 18, 2022
Congratulations to our athletes on their college commitments!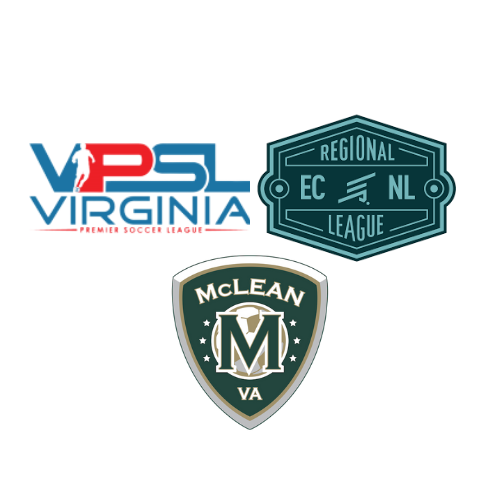 March 10, 2022
McLean Youth Soccer is excited to announce that the club is joining the VPSL ECNL Regional League starting in the 2022-2023 season. For more information and to read the full press release from Virginia Premier Soccer League, click READ MORE.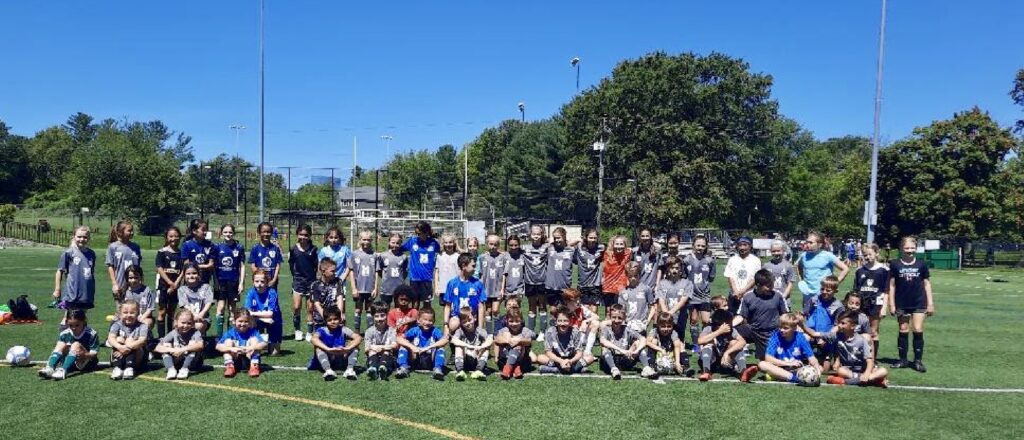 August 23, 2021
The 2021 Super Y Season culminated on August 8th with all MYS/Majestics teams seeing action for their last games of the summer. Our U9-U17 teams…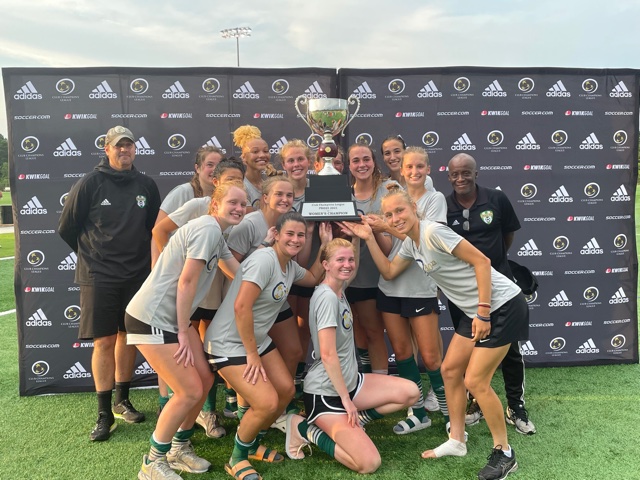 July 20, 2021
Congrats to the players and coaches of our CCL Pro23 team for winning another championship for MYS! Our U23 women captured the CCL Pro23 League title defeating VDA in the finals. We are so proud of our alumni players and their great season!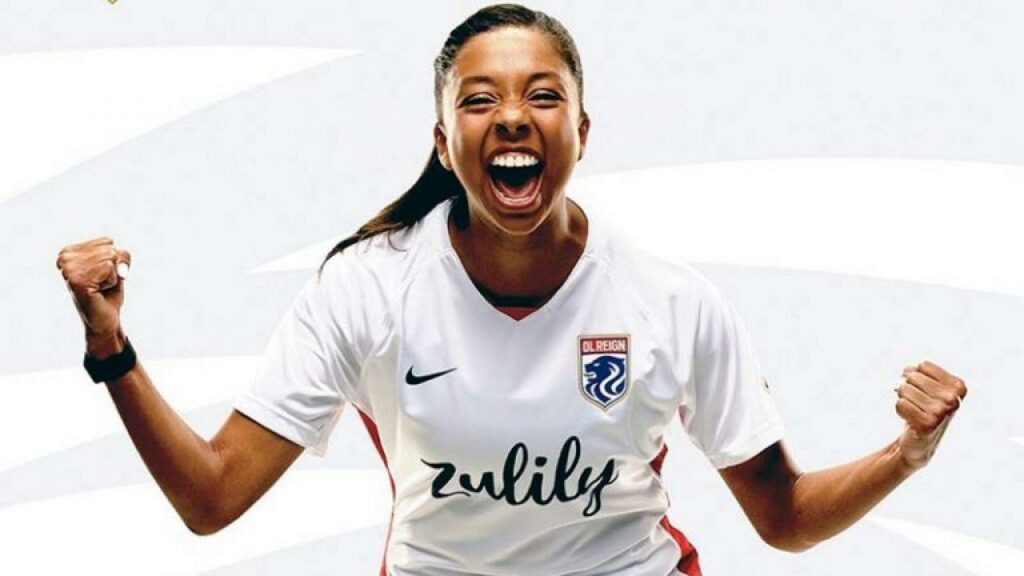 January 14, 2021
McLean alum Madison Hammond has been through a whirlwind of publicity in the last few weeks. Her debut in the National Women's Soccer League is…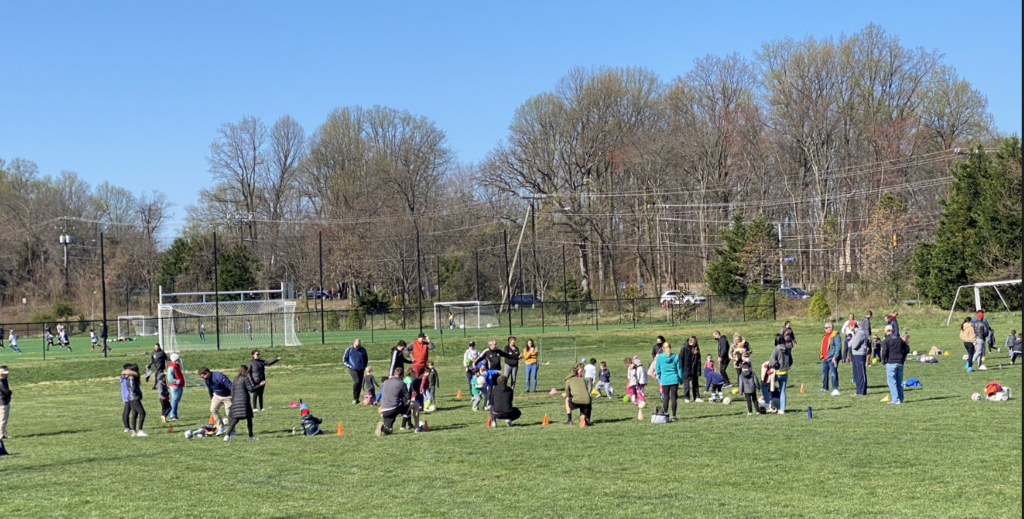 December 16, 2022
McLean Youth Soccer is excited to announce that Coach Trevor Lamb has been named Recreation Director and Vince Sprouls has been named Assistant Recreation Director effective immediately.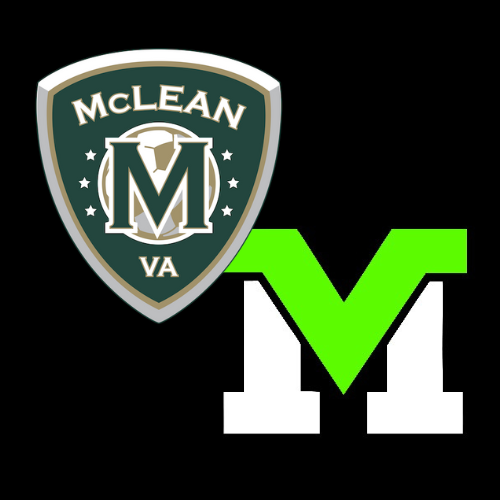 October 14, 2022
MYS and MV Soccer have partnered to offer an indoor, small group (10 max participants per hour), Recreation Skills Development Program for U7-U12 and U13-U14 players during the 2022-2023 winter season. This eight-week, co-ed program will focus players technical skills development in a FUN and enjoyable environment.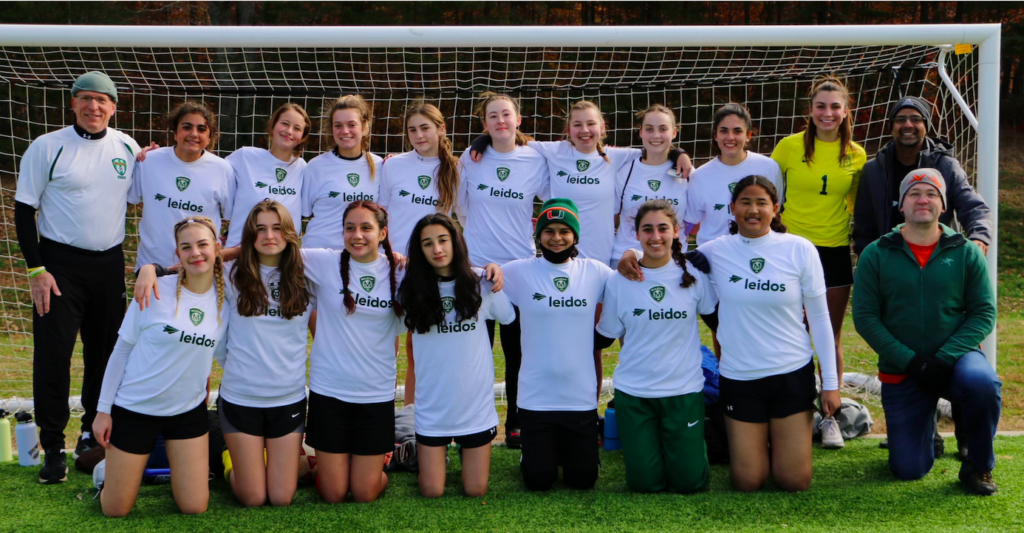 November 22, 2021
Congratulations to all of our Recreation program teams who participated in the Suburban Friendship League this fall! MYS had great success during the season and…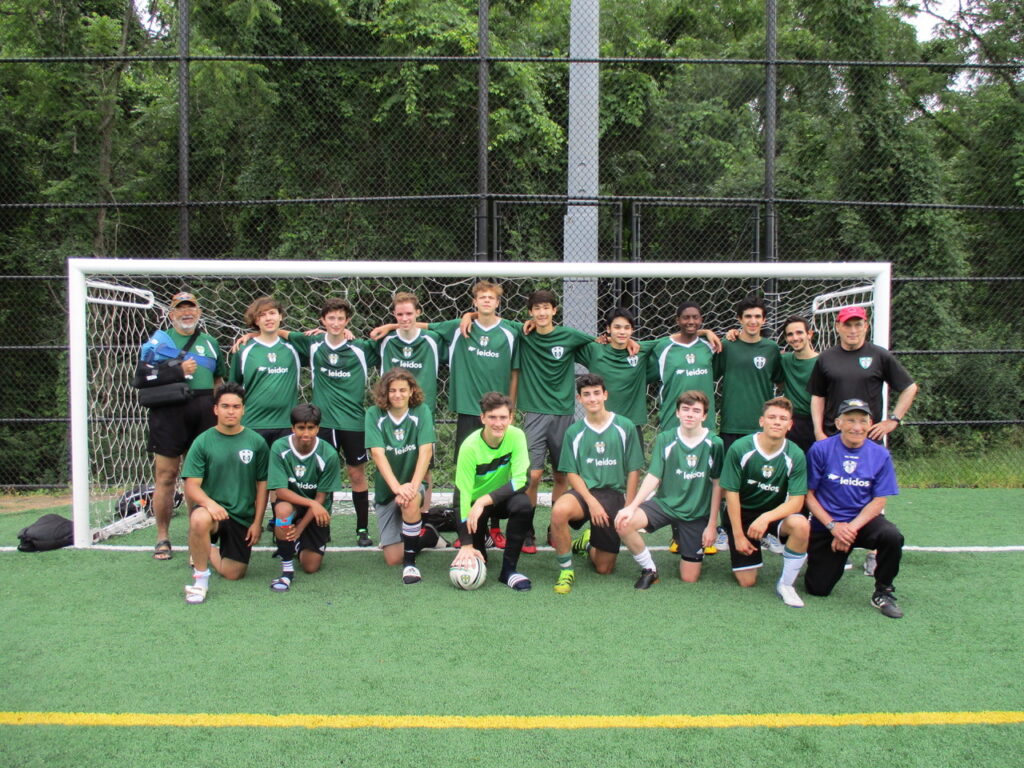 July 16, 2021
Long standing volunteer Recreation coach Mike Calabrese is moving to Colorado and we want to thank him for his years of commitment to our players and club! Mike has been coaching youth soccer for 40 years and the MYS Lifetime Achievement Award that he was a recipient of was appropriately renamed the Mike Calabrese Lifetime Achievement Award. Mike's farewell letter to the club is below. We will miss Mike and wish him the best! In the team photo Mike (bottom right) is pictured with his 2019 All Star U19 team.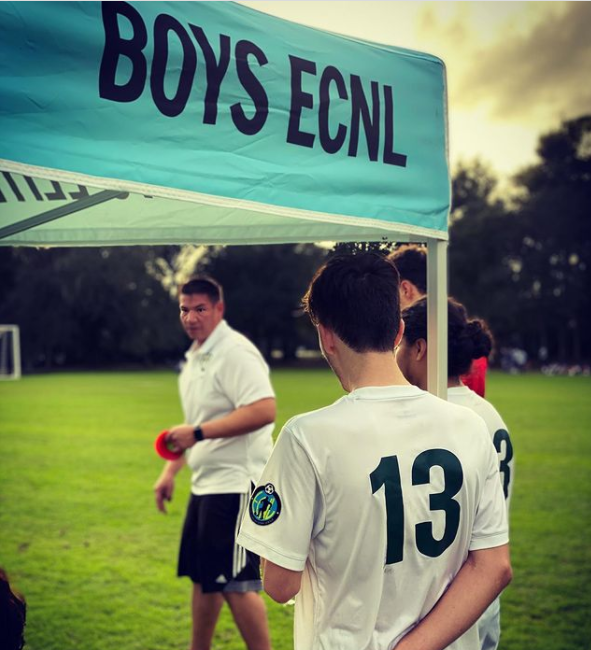 February 12, 2021
There are those that believe experience playing at a high level makes for the best coaches. Those coaches have seen the game through the eyes…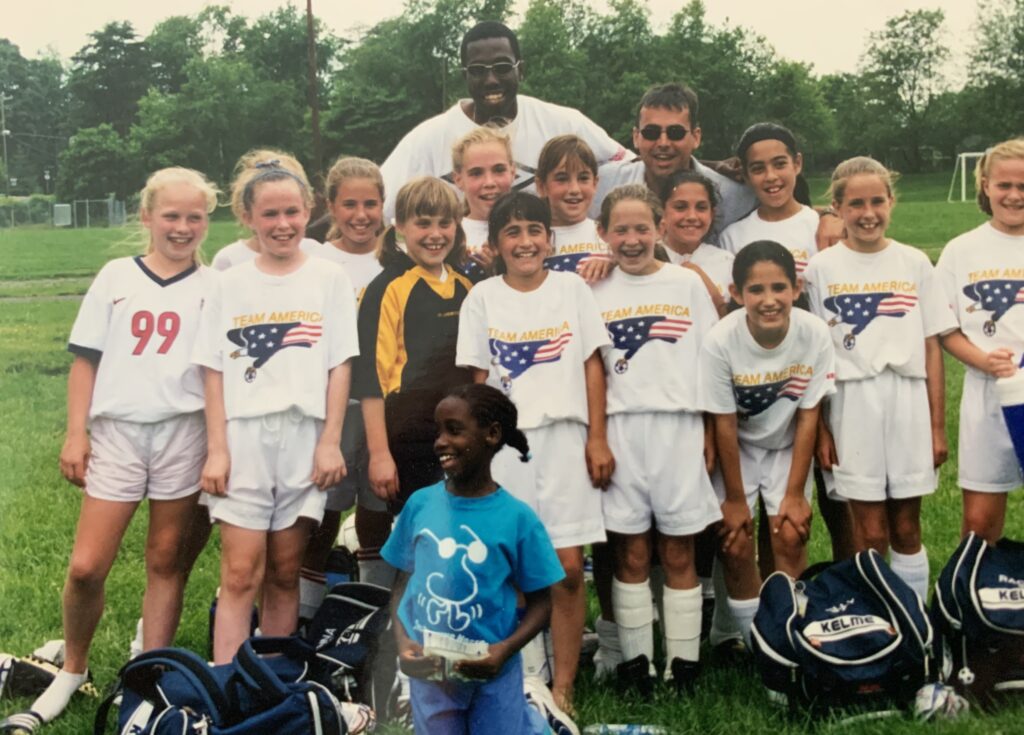 January 14, 2021
The word "challenge" holds simple meaning to most. But to Jamil Faryadi it encompasses his journey in life, and in particular the sport of soccer….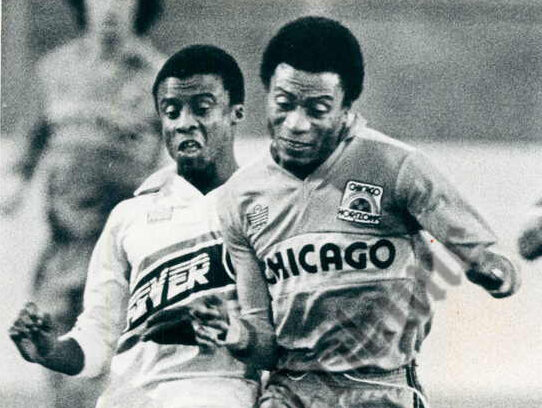 January 14, 2021
There are few people more well-known in the DMV soccer community than Clyde Watson. Currently MYS's Technical Director, his career has spanned a handful of…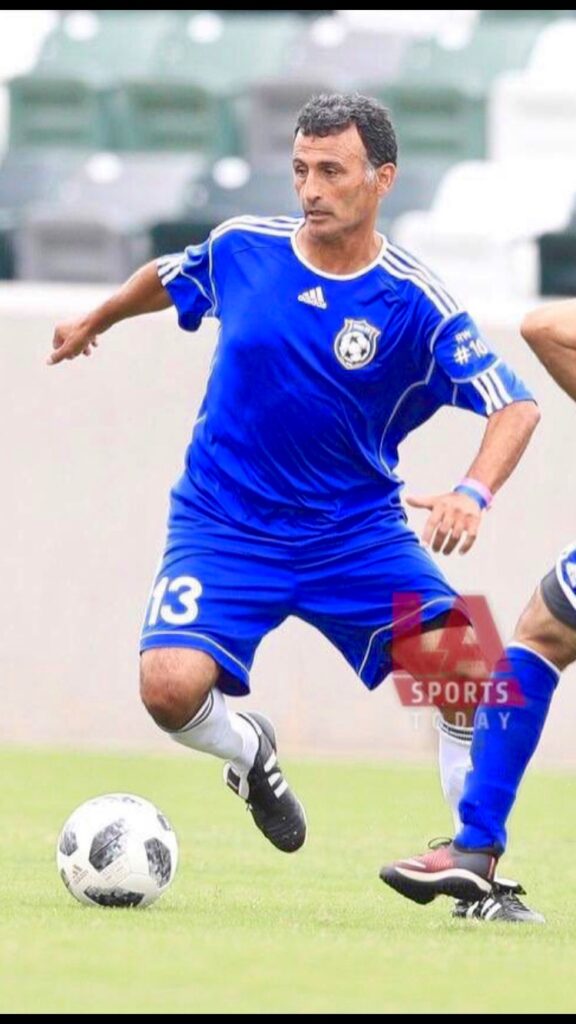 January 14, 2021
"Watch me." If you've ever been around Farzad Mahmoudpour on the field, you've seen him jumping into drills and demonstrating every activity. He does it…