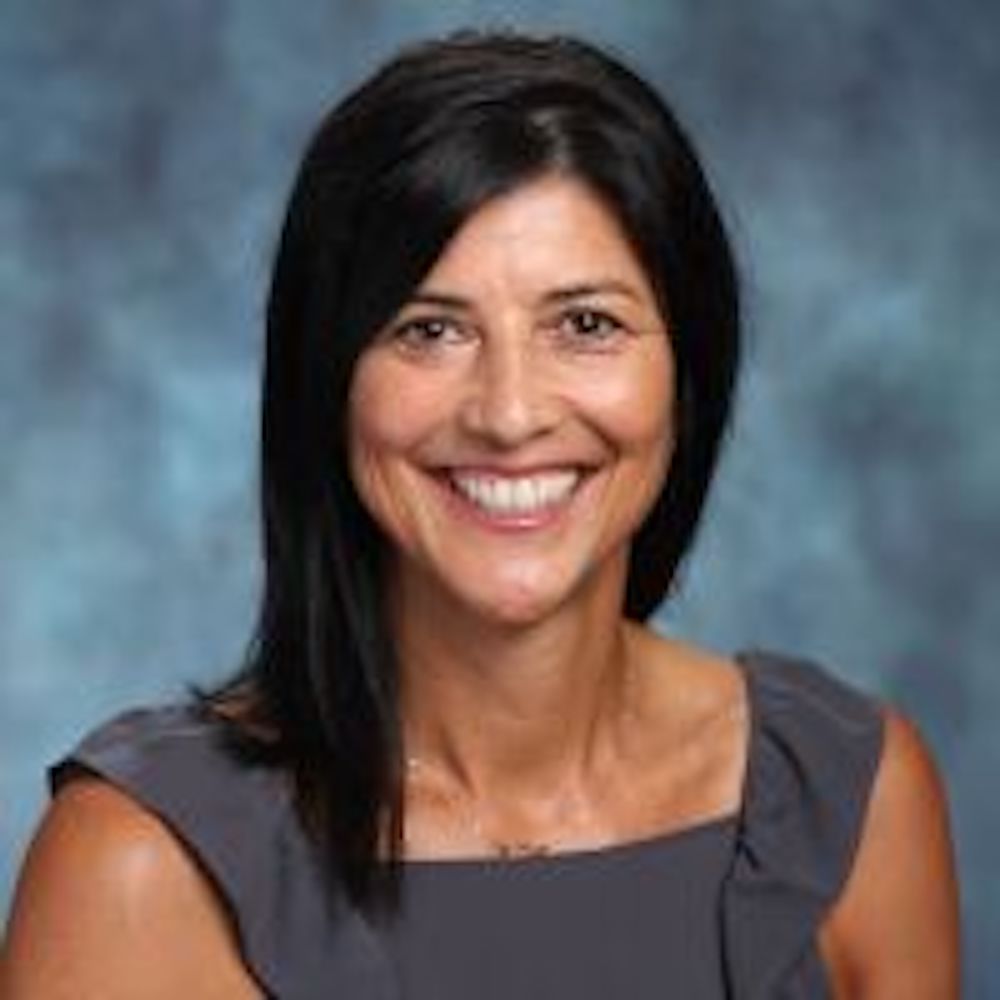 September 20, 2021
MYS is excited to announce the newly created Technical staff roles of Age Group Director and Age Group Manager (formally known as Age Group Director)…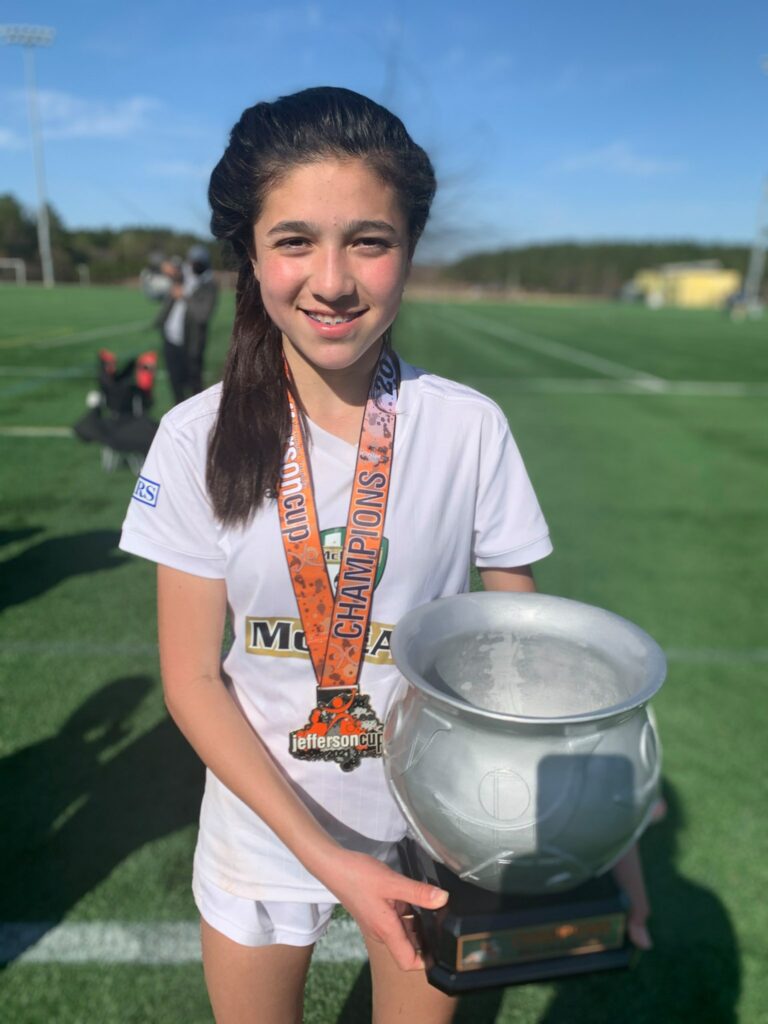 July 30, 2021
Congratulations to ECNL player Nawreen Ahmad for being ranked #1 in the Mid-Atlantic region and #30 in the nation for the class of 2025 in TopDrawerSoccer.com!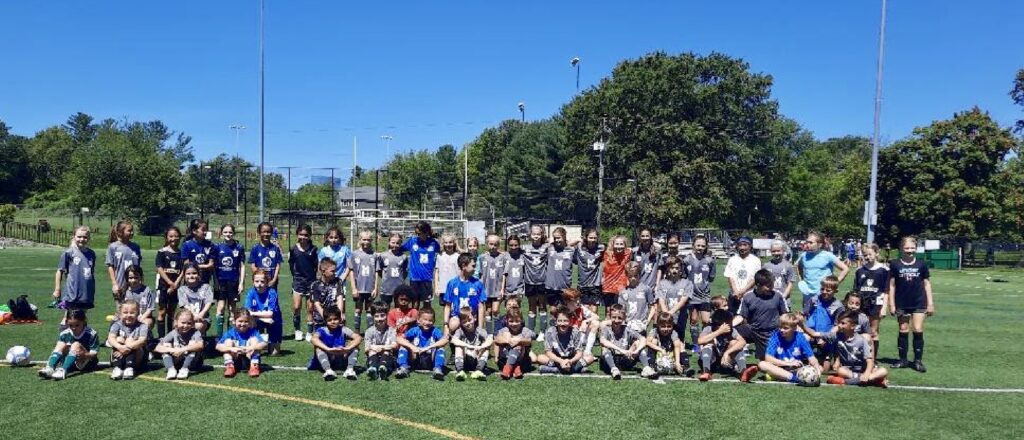 August 23, 2021
The 2021 Super Y Season culminated on August 8th with all MYS/Majestics teams seeing action for their last games of the summer. Our U9-U17 teams…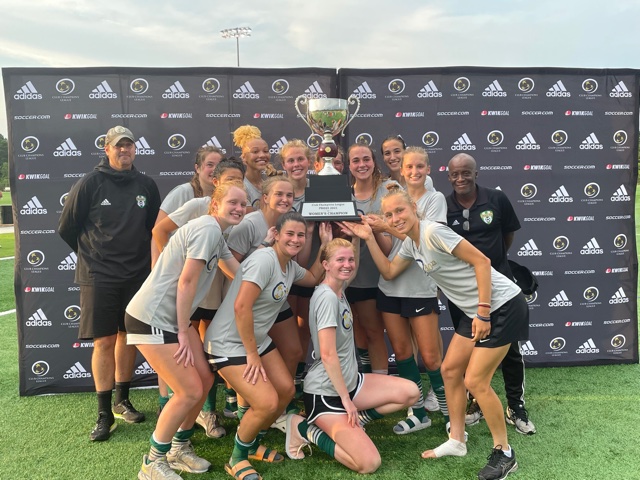 July 20, 2021
Congrats to the players and coaches of our CCL Pro23 team for winning another championship for MYS! Our U23 women captured the CCL Pro23 League title defeating VDA in the finals. We are so proud of our alumni players and their great season!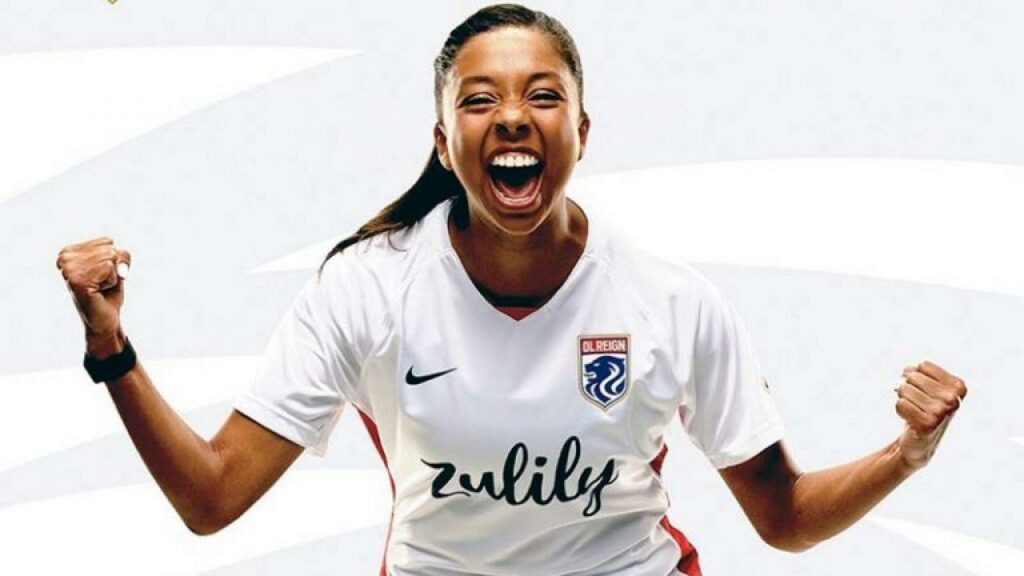 January 14, 2021
McLean alum Madison Hammond has been through a whirlwind of publicity in the last few weeks. Her debut in the National Women's Soccer League is…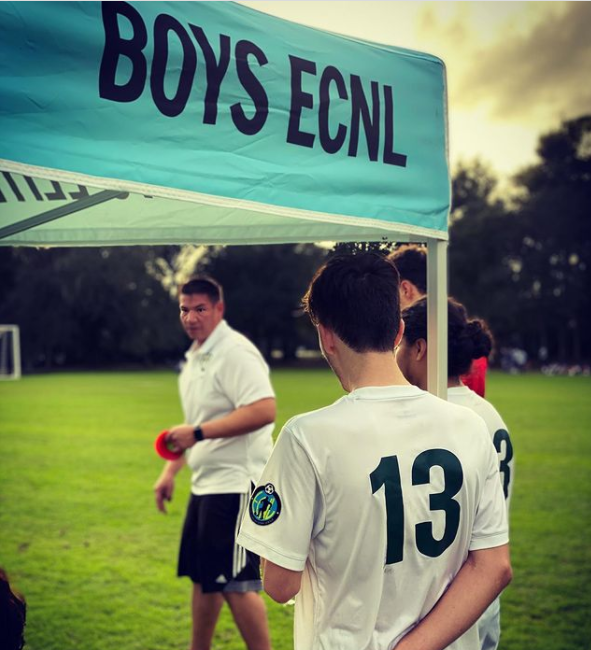 February 12, 2021
There are those that believe experience playing at a high level makes for the best coaches. Those coaches have seen the game through the eyes…