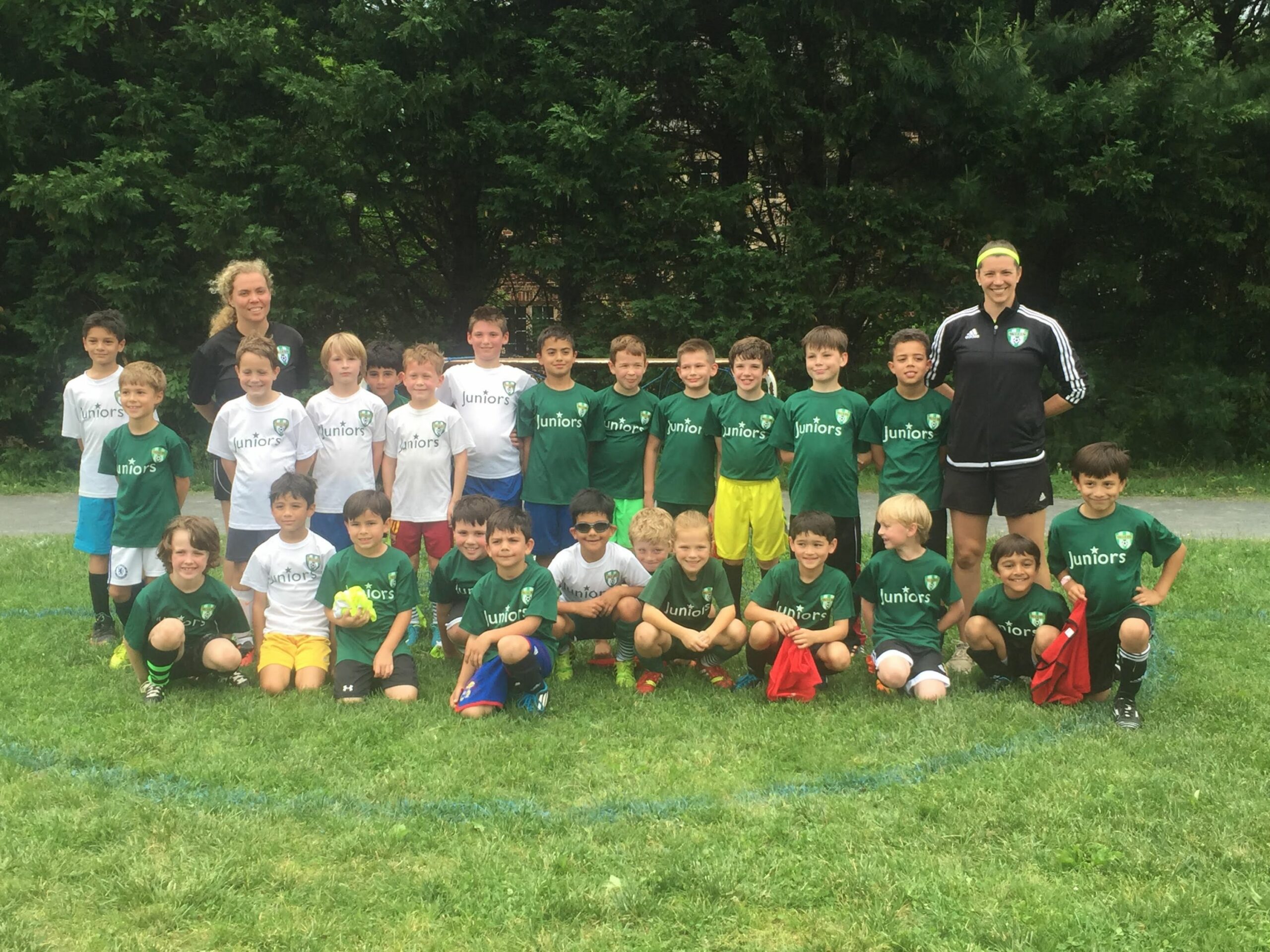 The Juniors program is a year-long, pre-travel training program for a select group of focused, engaged players who love to play soccer. Players are introduced to a deliberate training environment, which focuses on player autonomy and creativity. The coaches focus on nurturing a genuine enjoyment of the game and pose the game of soccer as a game of decision-making and problem-solving.
Juniors train twice during the week, and play inner-squad "Game Days" on the weekends in the fall and spring. The players can also attend scheduled winter outdoor training sessions that are included in the club registration fee.  For more information on registration and fees, please visit our Registration and Fees page.
2021-2022 Juniors Registration
To register for the U8 Juniors Program, please click on the link below to create an account and submit a registration. The maximum for both the boys and girls is 48 players. Players who register after the program is full will be placed on a waitlist.
U8/2014 Juniors Program Registration - Boys
Juniors spring sessions and game dates and times are below. ALL sessions will be held at Spring Hill Recreation #5. *Updates will be shown in red*
Session Dates:
April  7, 9, 14, 16, 21, 23, 28 & 30
May  5, 7, 12, 14, 19, 21, 26 & 28
Days & Times:
Wednesdays: Boys 4:45-5:45 pm and Girls 6:00-7:00 pm
Fridays: Girls 4:45-5:45 pm and Boys 6:00-7:00 pm
Game Dates:
April 17 & 24
May  1, 8, 15 & 22
Day and Times:
Saturdays: Girls 1:30-2:30 pm and Boys 2:45-3:45 pm
*These sessions are for currently registered Juniors Program 2020-2021 players ONLY. Please make sure to indicate attendance for your player on the GC app for our staffing purposes each week.*
MYS And Coerver Partnership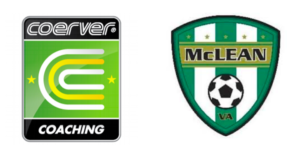 McLean Youth Soccer partners with Coerver United, the World's #1 Soccer Skills Teaching Method. Founded in 1984 by Wiel Coerver, Alf Galustian and Chelsea great, Charlie Cooke, Coerver Coaching has worked with some of the biggest and best clubs and federations from all across the globe. Most notably: the French Football Association, Football Federation of Australia, Chinese Football Association, Japanese Football Association, Newcastle United FC and Arsenal FC. Coerver United is also a Global partner with Adidas.
MYS has partnered with Coerver United to manage the U8 Juniors Program under the direction of Coerver United's Virginia Director, Vincent Caltabiano.
"We are thrilled to further develop our relationship with MYS. Coming off a successful three years working together on a Summer Camp Program to our new Juniors Program, the future is bright for Coerver and MYS. I am anxious to get on the field and start working with the young players of McLean Youth Soccer," Vincent Caltabiano, Director of Coerver VA.